5 Reasons Why You Need A Website Maintenance
Most business owners understand the importance of establishing a website, but often they simply create a site, launch it, and never look at it again or ignoring website maintenance entirely.
The chances you are losing potential or existing customers are going to climb if your site isn't properly maintained, and that's going to impact your business's profit. Maintaining your website is like maintaining your car. You have to do regular oil changes and other safety regular checks.
Without maintenance, your car wouldn't be able to drive for a long time. The same thing applies to website maintenance, regular support is essential to keep your business's visibility to grow and amplify.
Here are the main reasons why website maintenance is important for your business.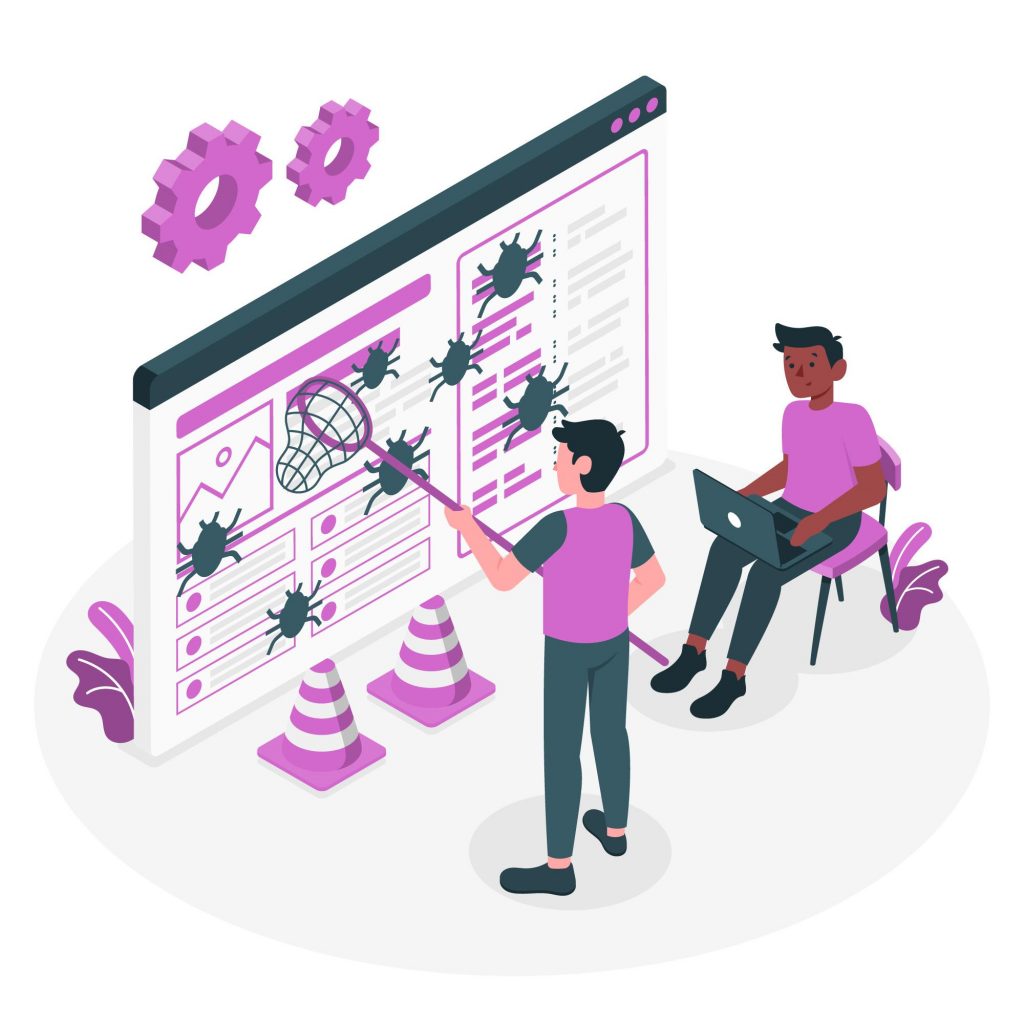 1. Improve Website Performance
Regular website maintenance improves your website performance and makes it more efficient. According to Akamai (2009), over 40% of visitors get impatient and leave the website, if it takes more than 3 – 4 seconds to load. With that being said, website performance goes hand-in-hand with conversion and site results. 
2. Strengthen Security
Launching a website without regular maintenance shall put your website in danger – getting hacked. Lots of people think it can't happen to them since their site is too small – why on earth would anyone hack my site?
Well, there are some reasons that your site could get hacked like Blackhat SEO spam campaigns, stealing bandwidth, mining Bitcoin, or drive-by downloads. All of them usually have one common denominator, an older site.
The chances of an older site getting hacked are riskier than a new site because of less secure coding. All they have to do is click 'view page source' to see what WordPress version you are running, it's that simple for the hackers to target outdated sites.
3. Ensure Good User-Experience

An old and outdated website template may not display properly on new versions of web browsers and mobile devices, which cause people to have a difficult time navigating through your website to find the information they want.
Regularly updating your site with new content such as latest events, image galleries, blogs increase customer engagement. It tells them about who you are and what you do. As well as remove information that is outdated and conducts a site audit to track issues and errors on your site to deliver a good user-experience to your visitors.
Updating your latest contact information and links is crucial because you wouldn't want your potential customers to encounter outdated information and results in a negative experience. 
4. Boost Site Traffic
Google raises rankings for websites that are updated regularly to provide searchers with the best quality content. The higher your site ranking on search engine results, the likelihood your content appears when your target audiences search for relevant keywords increases.
Vice versa, search engines will reduce your rankings if your site is seldom updated and they may even remove your website from its search results if they suspect it has been infected with malware.
5. Backing Up Essential Files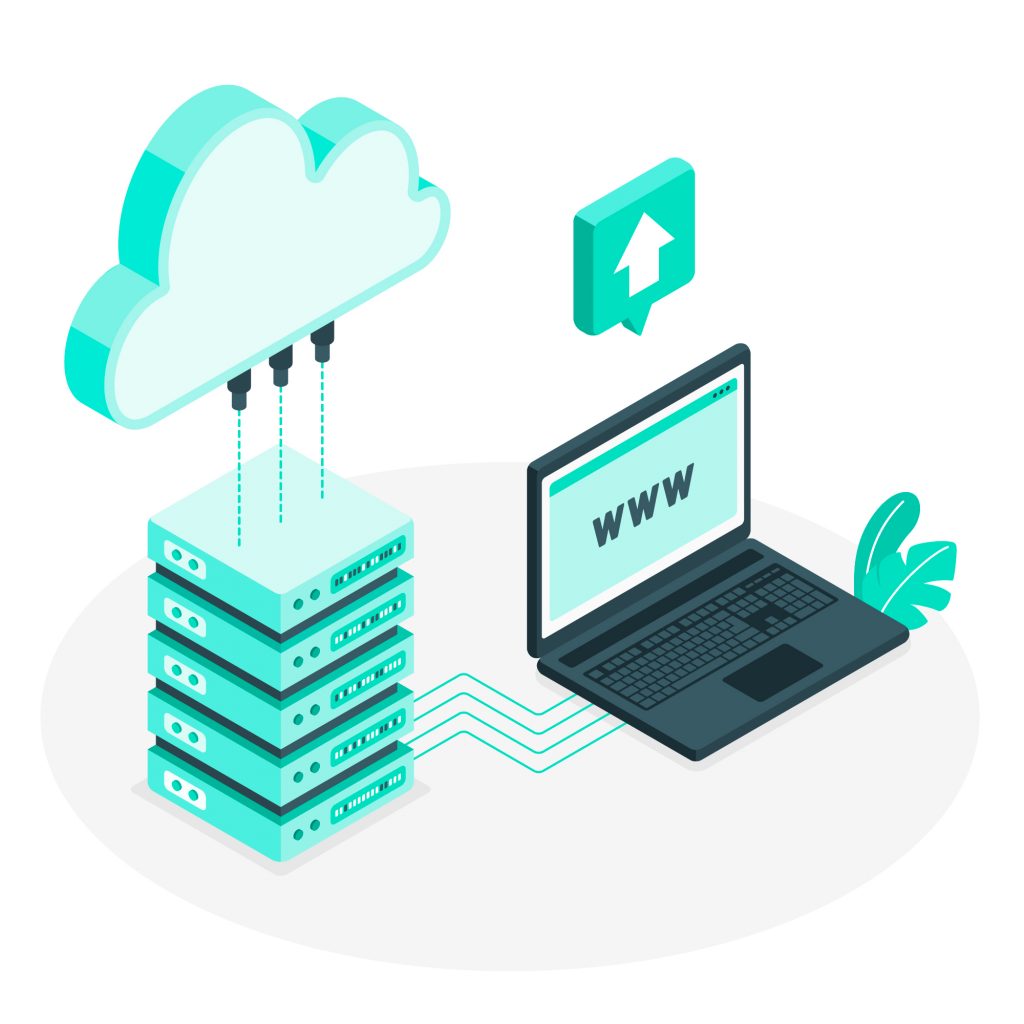 Backing up your files is vital because the last thing you want to have happened is to lose all your website information. If this were to happen (due to malware attack), you will need to rebuild your entire website from scratch, and that would cost a great deal of money and time.
Backing up your website helps you to outride website hackers, breakdowns by website updates, and errors by your employees. With a simple click, you can restore all your files and get your site back again.
"Investing in a website is like buying a car – you get more value by following a maintenance plan." – Laura Zurowski
Website maintenance is essential for all businesses, regardless of size or business sector. We all live and work in a digital world, websites have become the "face" of your brand or company.
Just like your car, regular site maintenance helps keep your website running properly. Therefore, you should entrust your website maintenance services to a professional.
VeecoTech helps businesses, by offering you the peace of mind that everything is maintained by professionals. Starting from regular updates, bug fixing, content updates, these are just a few of the things included in our Website Maintenance Packages. 
Interested to read more blogs from us? Check out How To Start An Ecommerce Business With Zero Experience if you have zero experience on how to start an ecommerce business from scratch.