Custom API Development
API services are a means for an application to interact with a server-side system to retrieve and/or update data. API as a Service helps businesses facilitate collaboration and data sharing of their custom apps with each other or with third-party apps.
Industries
Software Development for all Industries
Delivering the right solution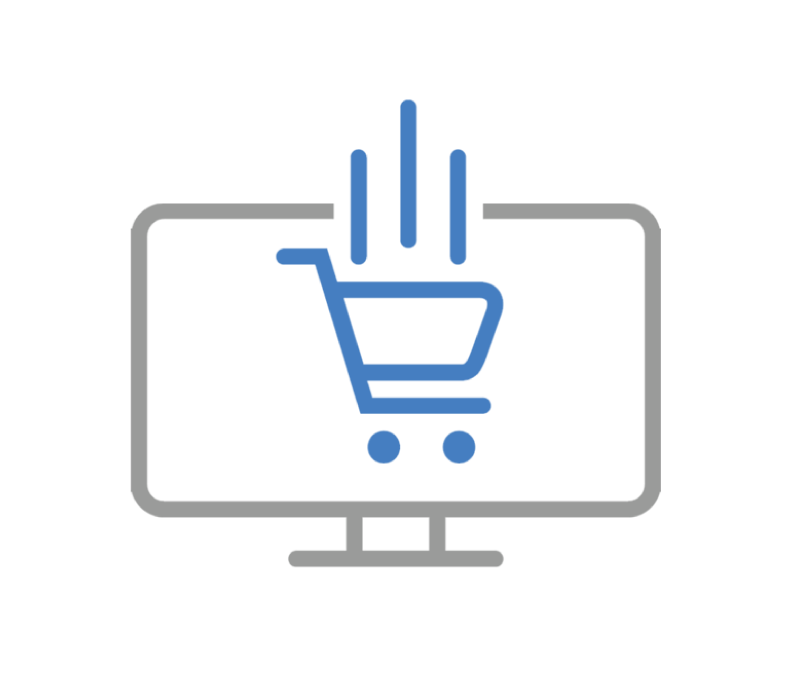 Ecommerce
Let your business soar with data analytics powered by solutions such as payment gateway integrations, CRM platforms & customer account management features.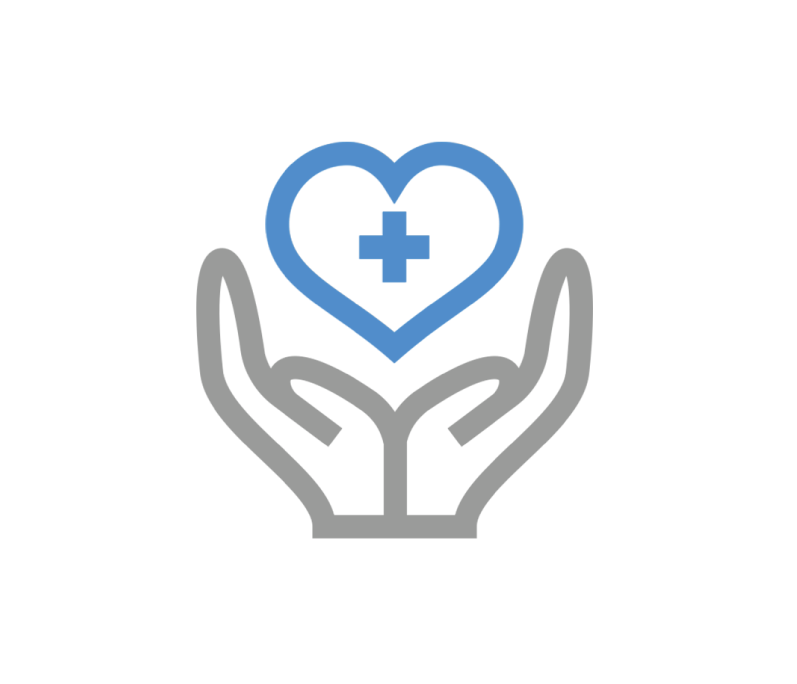 Healthcare
With security at the priority of our systems, VeecoTech software solutions can streamline medical record-keeping, reduce administrative tasks.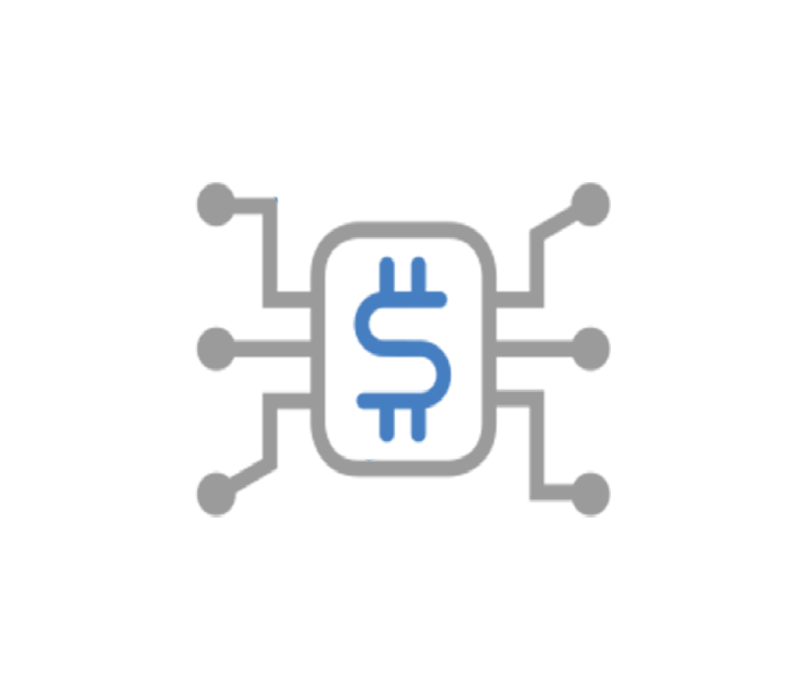 Fintech
Fintech is taking over, cater to a new age audience with software that are secure and convenient. Create systems that real-time data and analytics.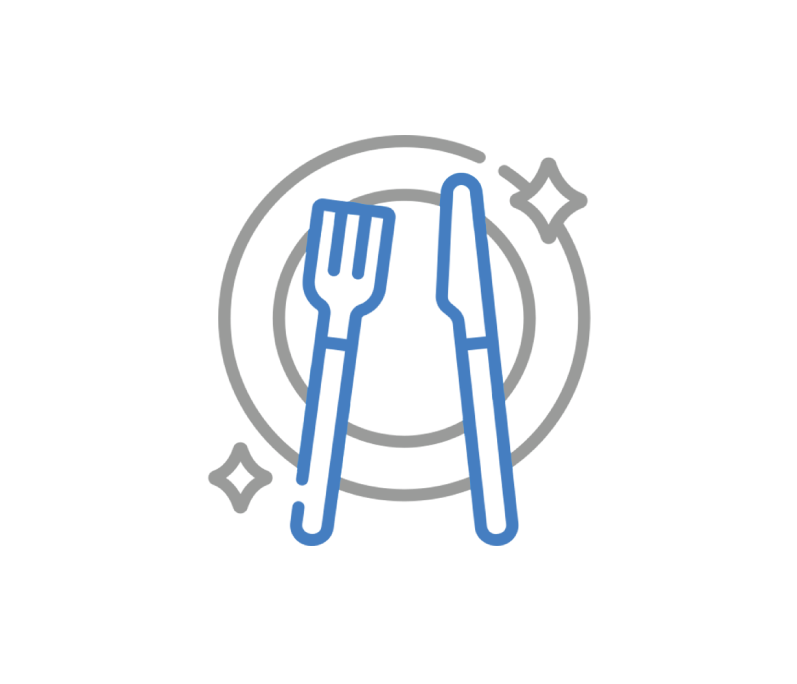 F&B
Restaurant management systems, and delivery applications could streamline your operations, reduce food waste & increase customer satisfaction through improved service instantaneously.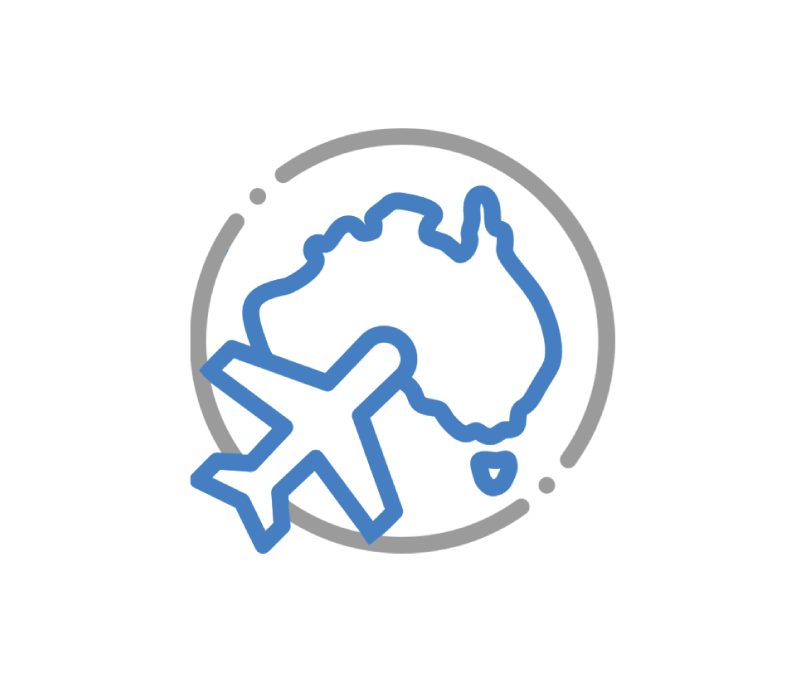 Travel & Hospitality
Create booking systems& customer loyalty program management or destination recommendation engines.
Providing efficiency, connection and personalisation with reduced human effort.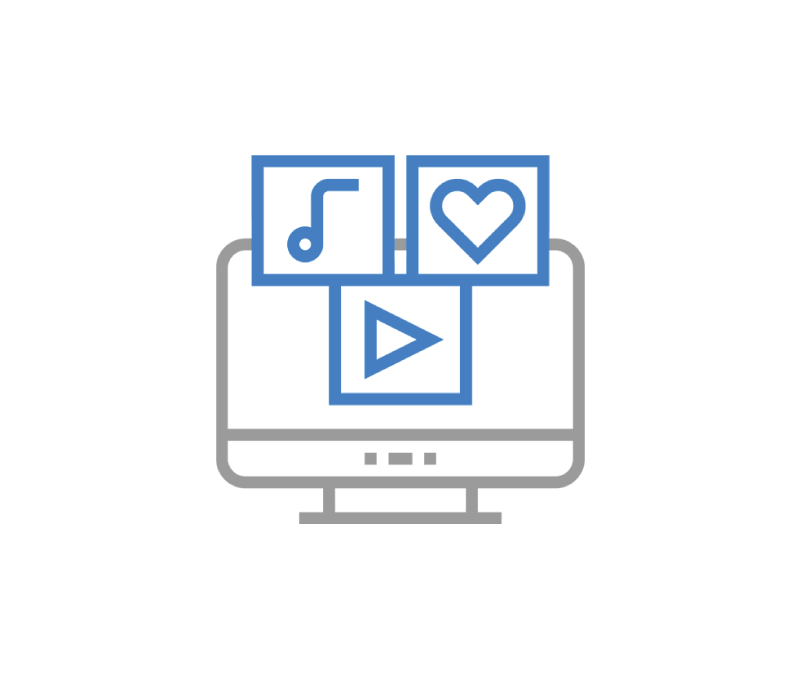 Media & Entertainment
Automate content delivery with video streaming platforms, music streaming services, and interactive media applications.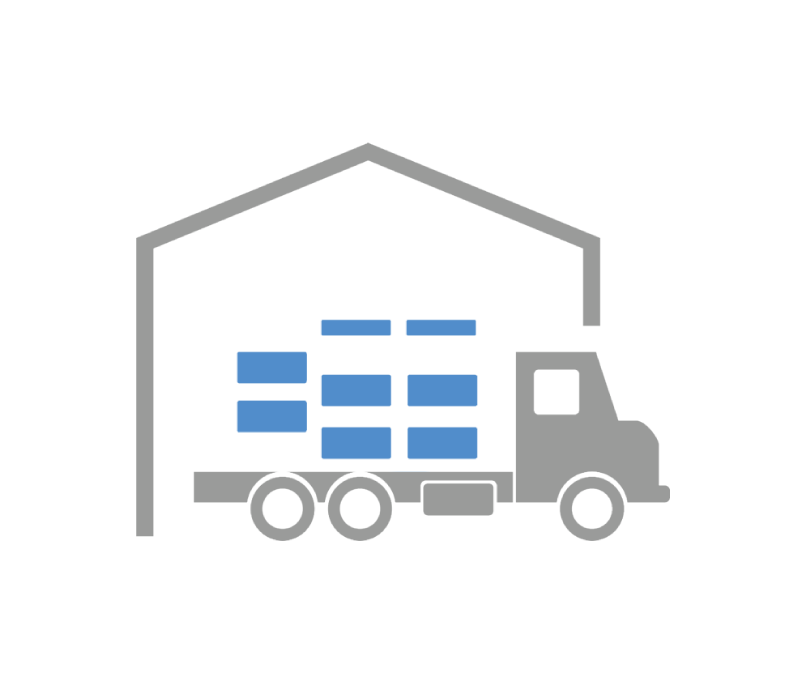 Logistics & Transportation
Cargo tracking, fleet management, and routing optimization could be in your system with VeecoTech as your software developer in Malaysia.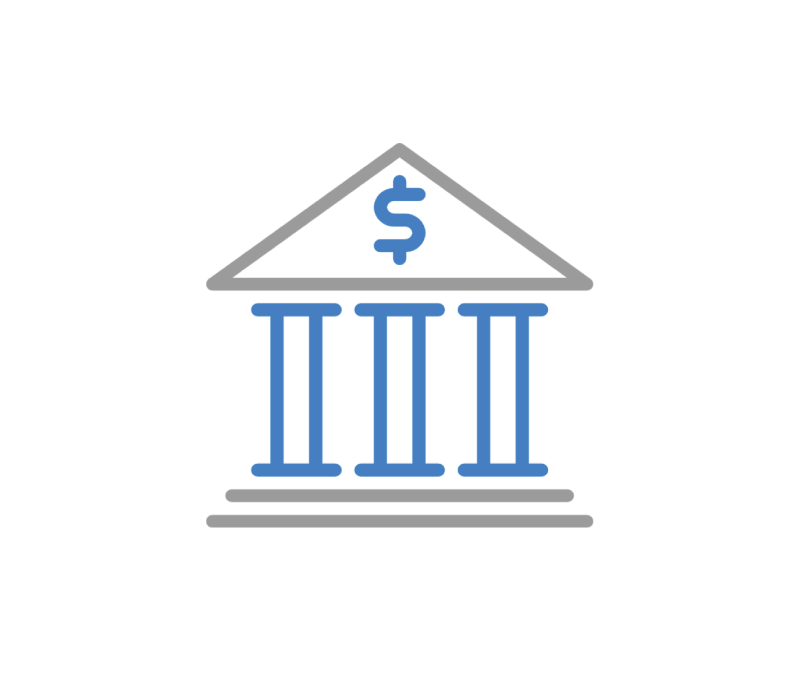 Banking & Finance
System that automate financial transactions, reducing the risk of fraud, providing real-time data and analytics for your business.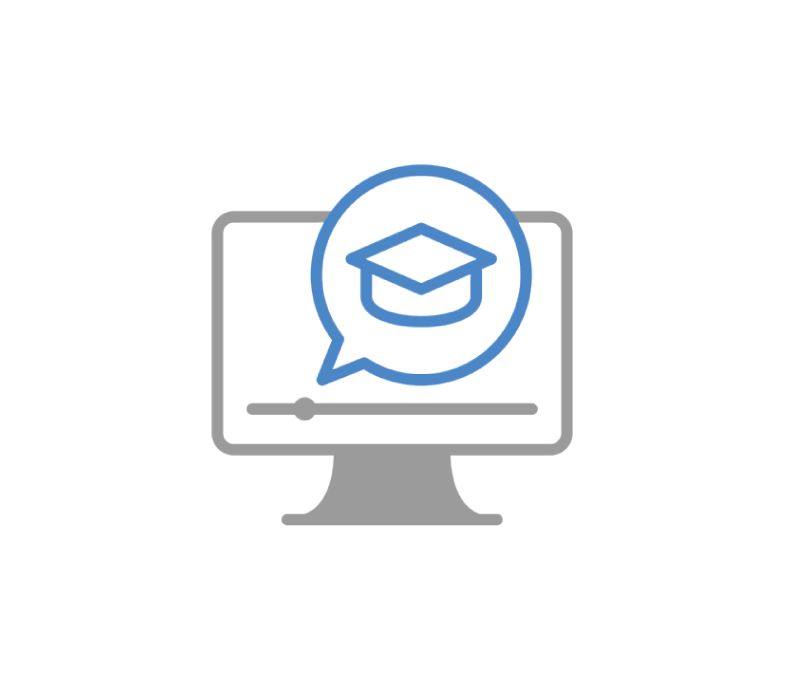 Education & E-learning
Take on e-learning with online learning platforms, virtual classrooms & more. Provide your students with remote learning options and personalisation beyond human means.
SaaS Development
Create your cloud-based application or service with software development support.
Web Based
System Development
Let us build a custom web app development that run across all devices and can support administrative management.
Why VeecoTech
Software Development Team
Attentive Project Management
Dedicated project managers are assigned for each project.
Professional 

Responsive

Attentive
Up to date Experts
The team constantly stays up to date woth the everchanging technological advancements.
Subject Matter Experts

Research
Portfolio
Our Featured Custom
Software Development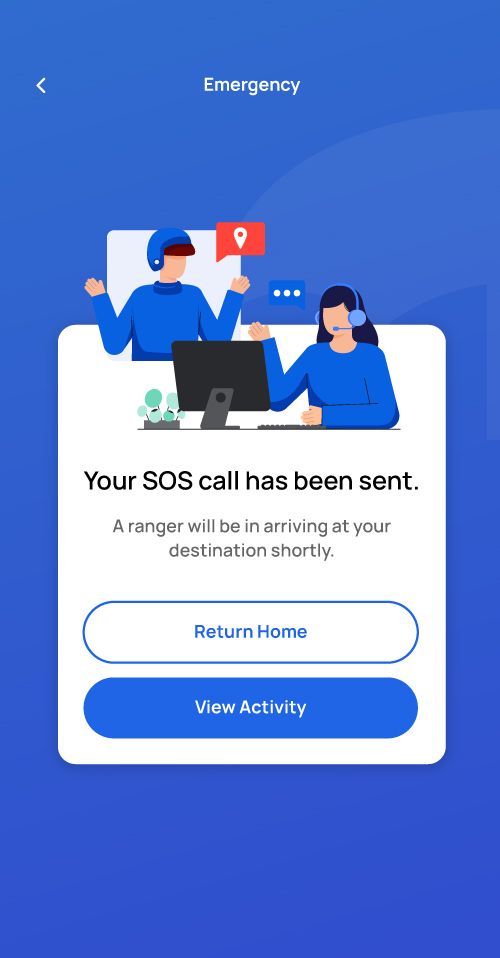 AgentNow
Mobile App Development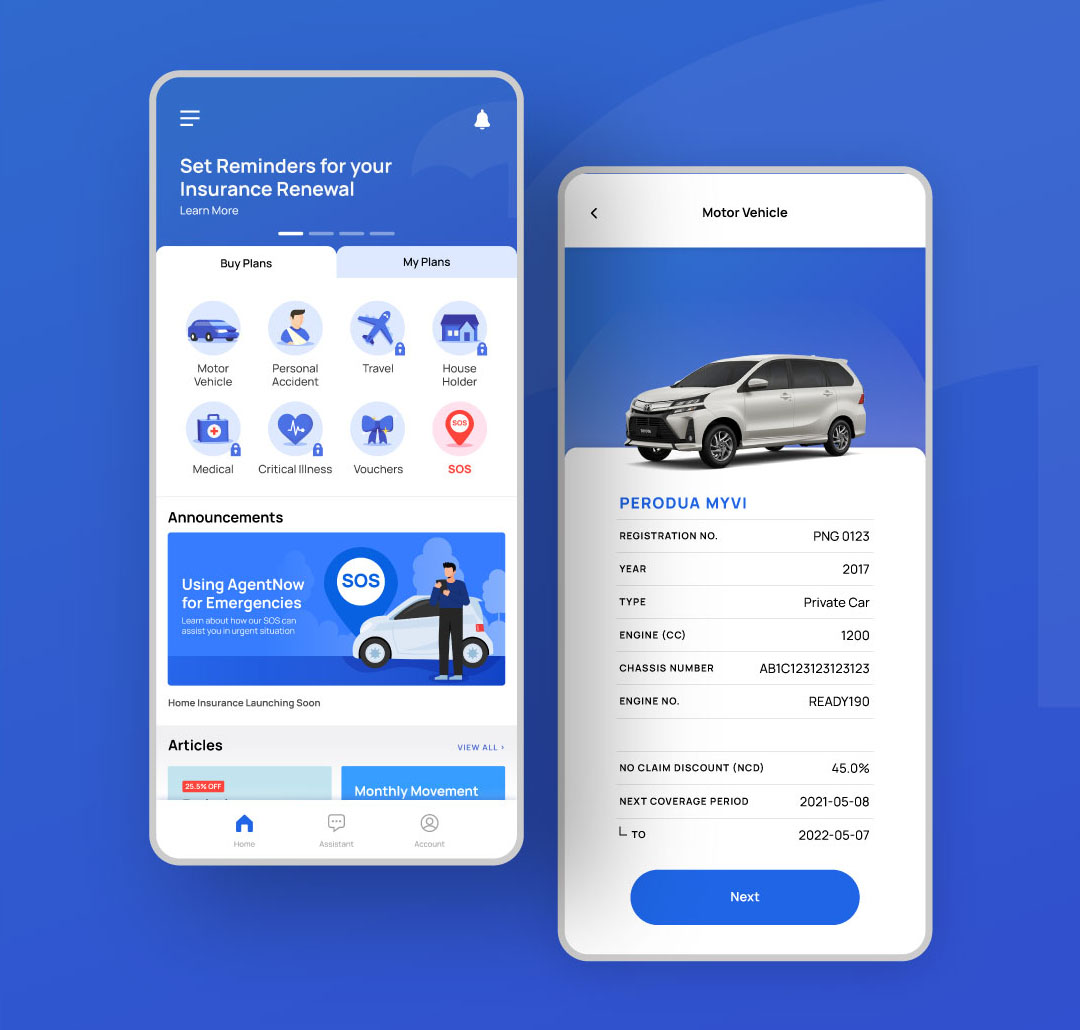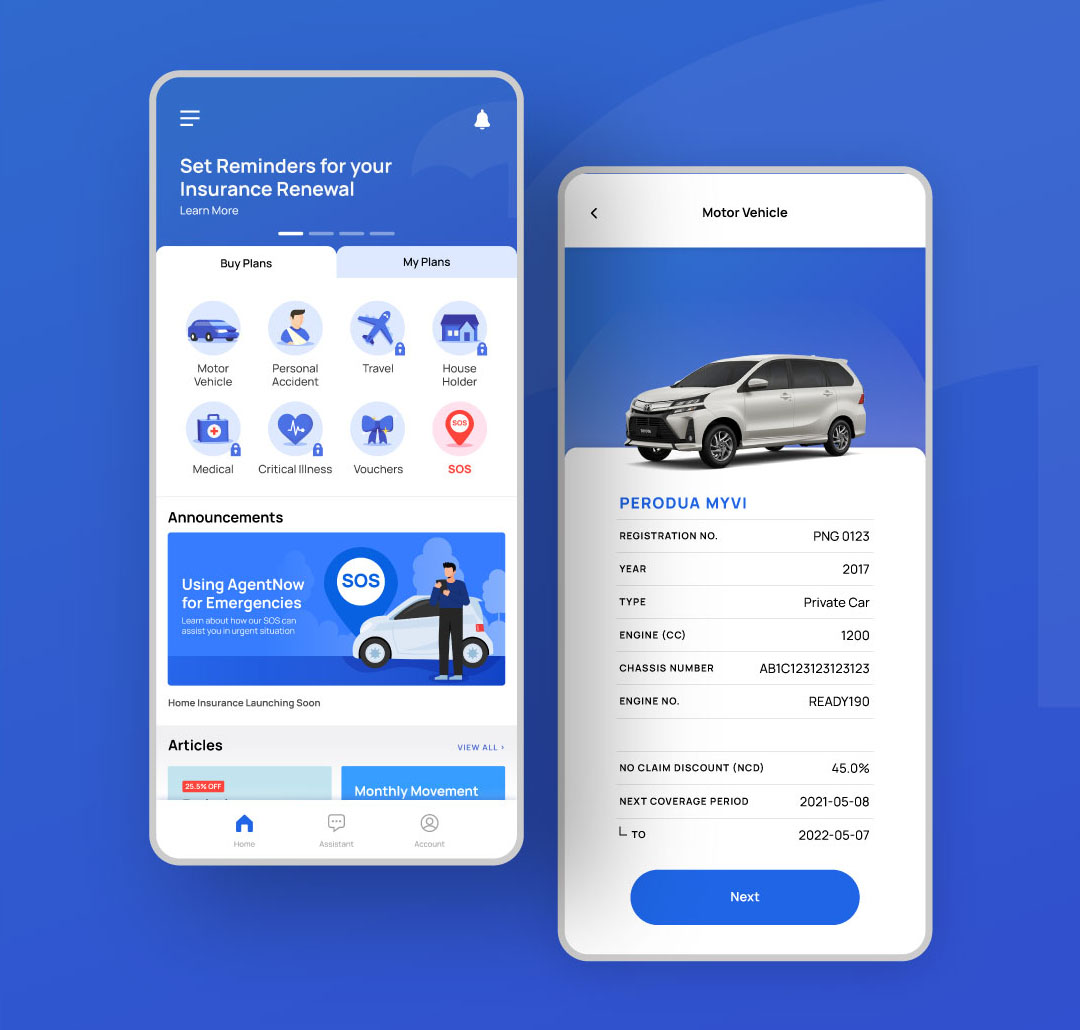 AgentNow
Mobile App Development
A series of technological solutions with a cross-platform mobile app for users, a mobile app for SOS team and a web-based system for admin.
Software & Framework
Flutter, Laravel, AWS, Mysql
Google location API, Google Distance Matrix API
Payment Gateway Integration
Virtual Consultancy System (Chatbot)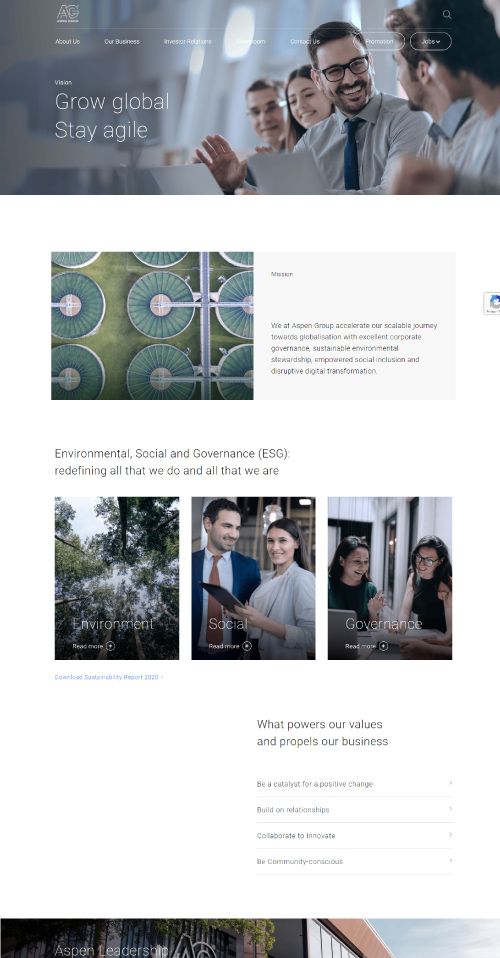 Aspen
Corporate Web Design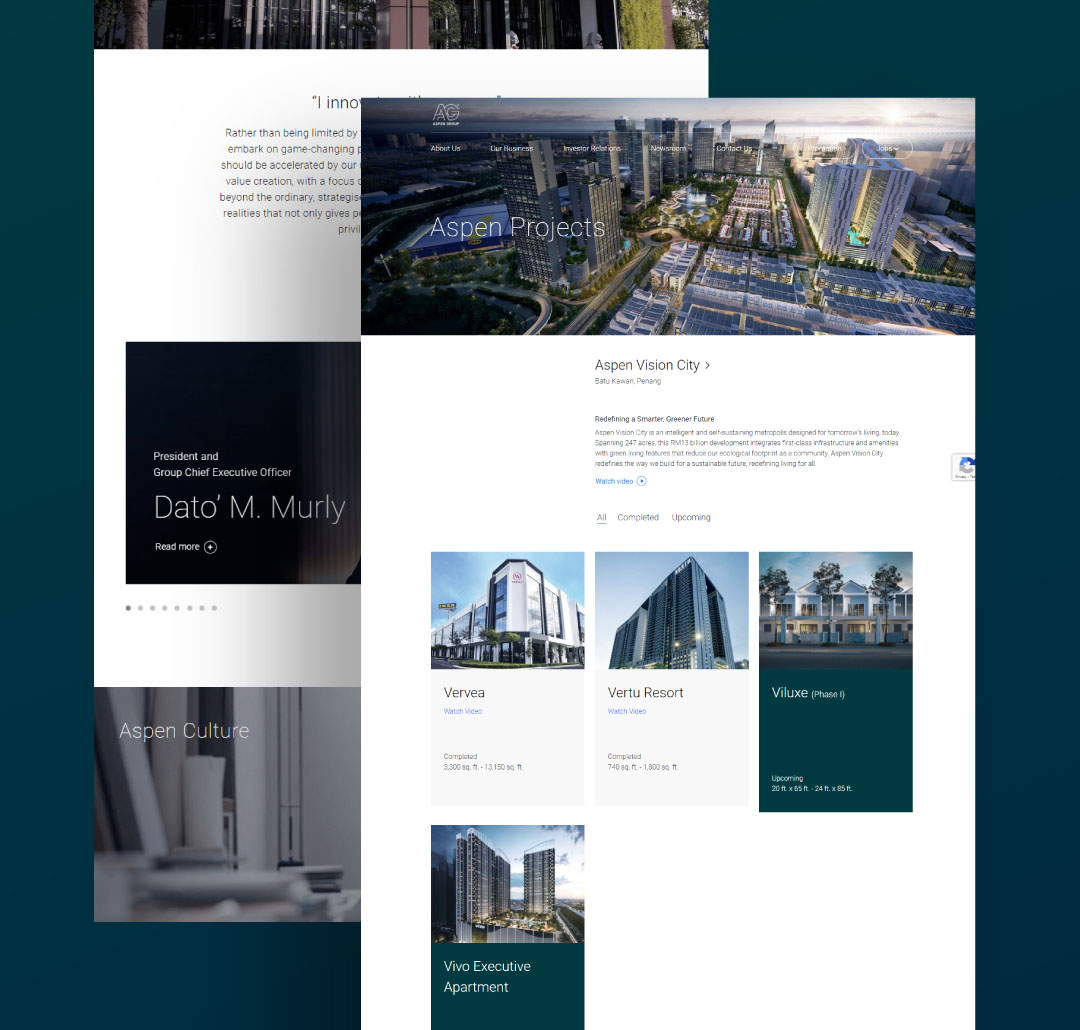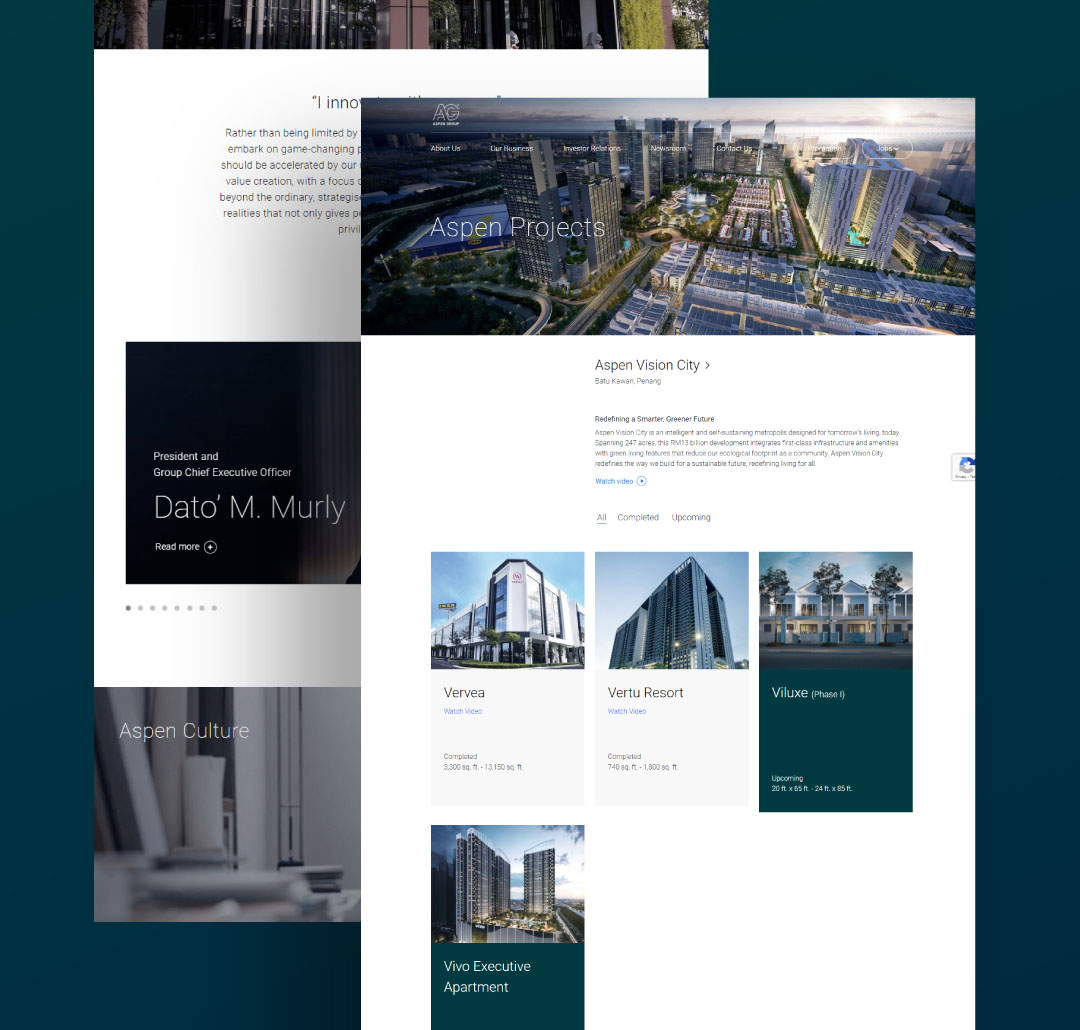 Aspen
Corporate Web Design
A company that began in 2013, Aspen Group is now so much more than a development company and has expanded into the Healthcare and F&B sectors. With one of their largest project "Aspen Vision City", the 247 acres development in Batu Kawan underway they needed a platform for shareholders and investors to get relevant information quickly and with ease.
The 2020 Winner of the Malaysia Landscape Architectural Award needed a professional and sophisticated website that represented them.
Front End
CSS

Vue

Node

Angular

React
Backend
Java

HP

.Net

Phyton

Node

Laravel
Mobile App
Flutter

React Native

Hybrid
Security Testing
Security Testing

Penetration Testing
FAQ
Frequently Asked Questions