Established in 2011, VeecoTech is an experienced
Software & Mobile App Development company
We are the leading Malaysia IT solution company, specialized in helping businesses to achieve their success through web design, eCommerce, mobile app, software customization, SEO and online marketing. We emphasize understanding your business objectives and working closely with you.
We take pride in our work and we look forward to creating long-lasting relationships with our clients that ensure continual success.
Together with our subsidiary companies, Benova and Bold Media, we have assembled a multidisciplinary team that can provide integrated and powerful digital ecosystems for our clients.
We are partnering with visionaries who want to take their business's productivity to new heights. Let's bring your business forward.
Vision
To be an international digital solution provider that constructs automated ecosystems for every business.
Mission
To redefine & simplify business cycles.
Focused on SEA, we are a place of endless possibilities & the key to the boundless potential of automated ecosystems. Elevating every talented individual, every state, every need.
VeecoTech Holdings
Homegrown in Penang, Malaysia with locations in Singapore & Kuala Lumpur. VeecoTech is the ultimate digital ecosystem builder.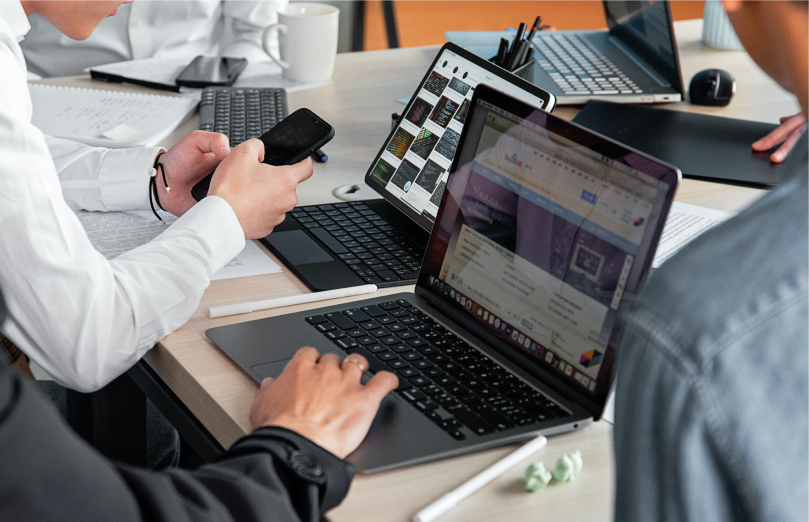 We stay updated with the latest Design Trends, Commerce Solutions and Information Tech Portals
Understanding and studying the latest market trends keeps us up to date and constantly moving forward, allowing us to serve and create new content that drives progression.
Creating Value
Our goal is to ensure that every company we work with benefits from our digital solutions. We are committed to helping your business based on your specific needs regardless of budget.
Innovation
We want to innovate, create and bring diversity to the digital solution market. We are working towards creating entire digital ecosystems that will help your business reach a whole new level of efficiency.
People-focused
At VeecoTech we recognise the diversity, creativity and effort of each and every person in our organisation. We believe in open communication and teamwork. We are stronger when we are together.
We use innovative solutions to solve any challenges that come our way
We are professionals in every field we practice in.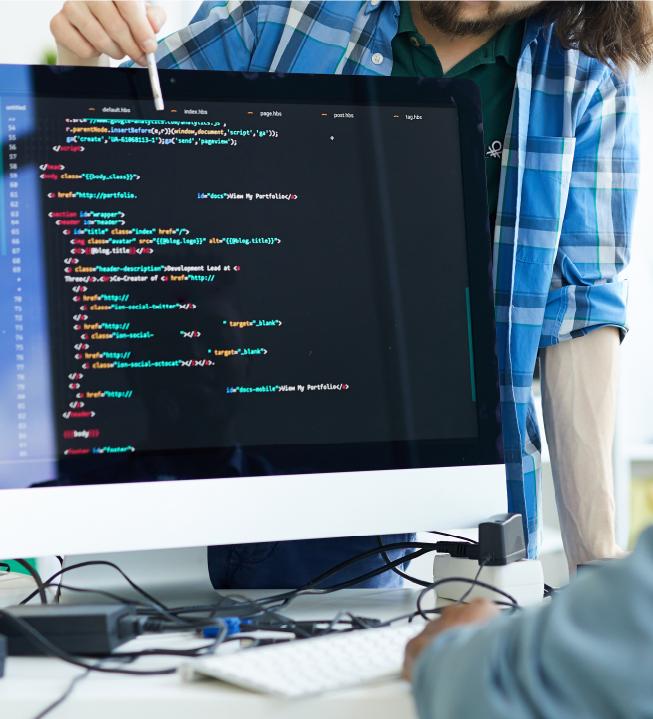 Flutter
React Native
Laravel
Java
C#
Node.js
and more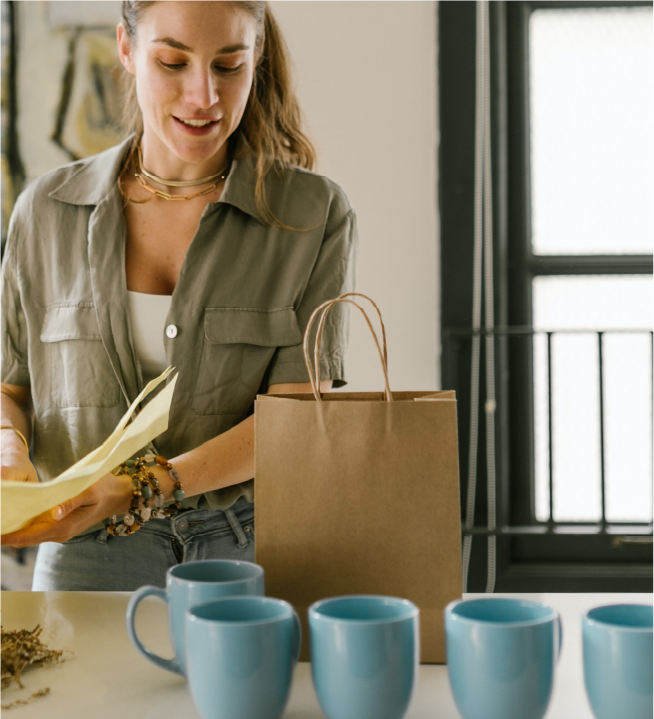 Sell Your Products Online
User-Generated Review
Advanced Payment Options
Responsive Design
Detailed Shipping Information
Security Features
and more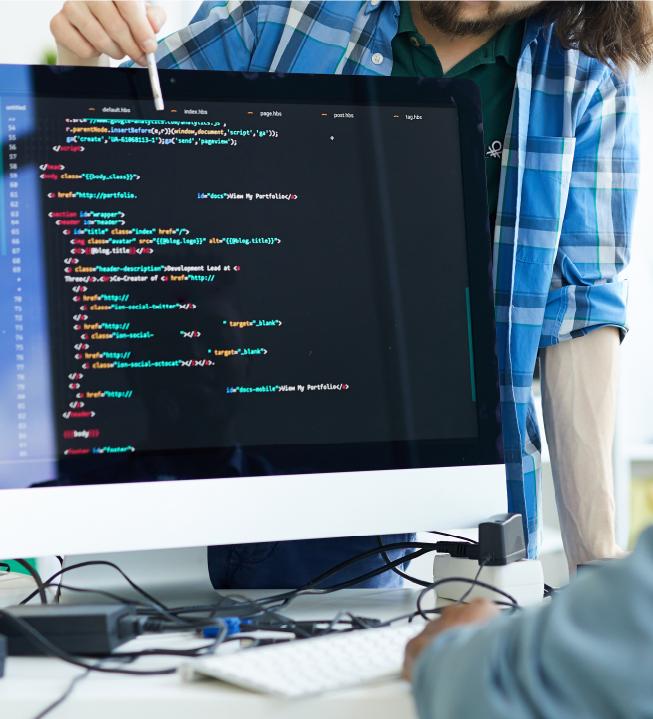 Flutter
React Native
Laravel
Java
C#
Node.js
and more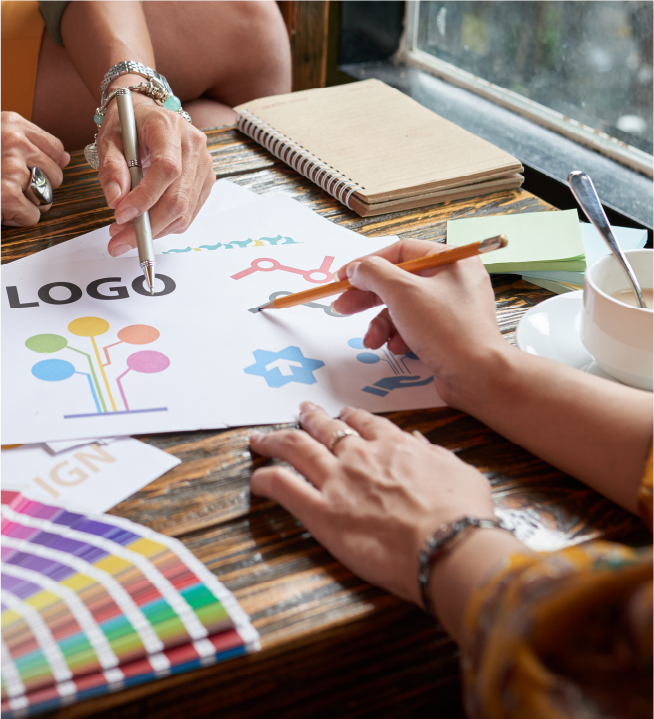 Logo Design
Brand Story
Brand Messaging
Tagline
Brand Pillars
and more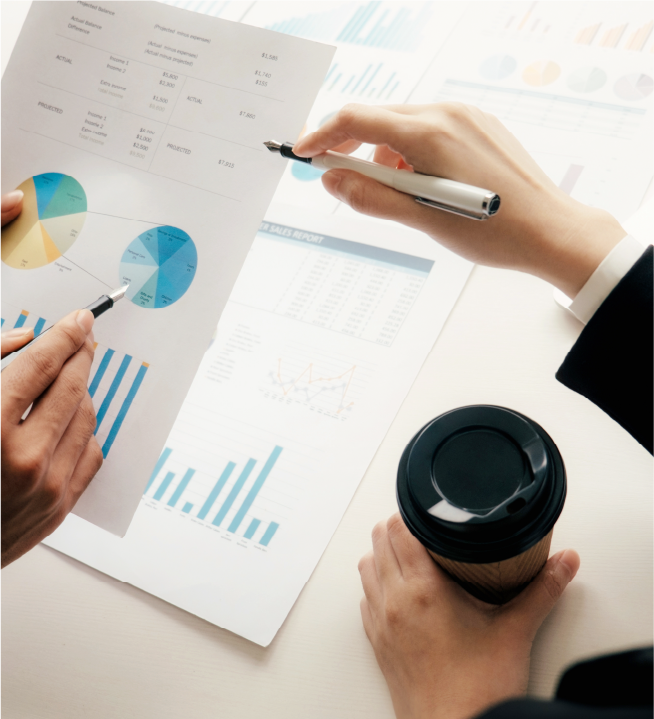 SEO Service
PPC & Google Ads
SMS Marketing
Facebook Ad Management
Video Animations
Social Media Content Creation
and more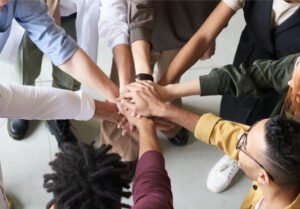 We've worked with hundreds of clients creating professional websites and solutions for all kinds of business needs.
Our collaboration with these industry leaders has shaped us to meet international standards while steadily innovating new methods to improve and is proof of our experience in the field of digital solutions.
Our team is made of people who dare to take an extra step forward to challenge themselves
We prioritise creating a conducive workplace that allows for positive collaboration. Where every employee feels fresh and maintains a healthy mindset throughout the day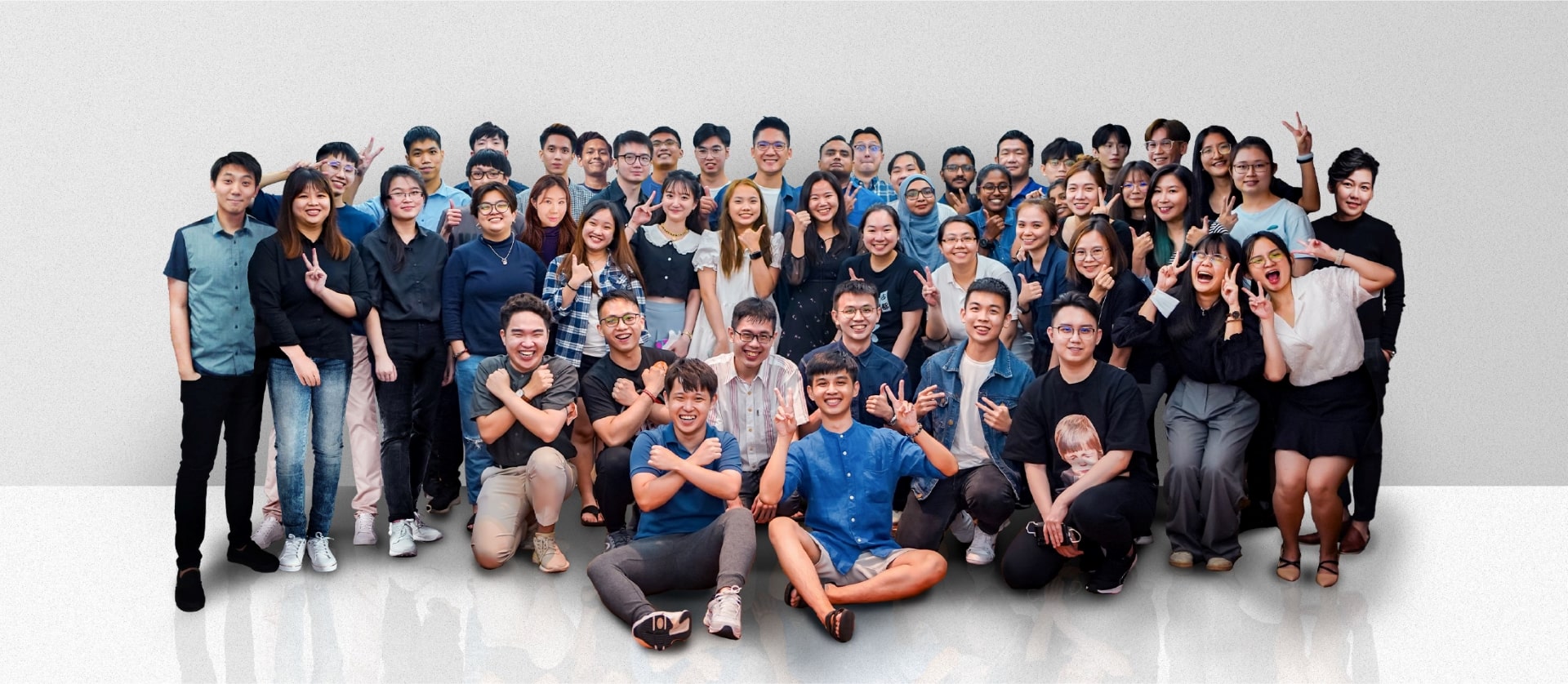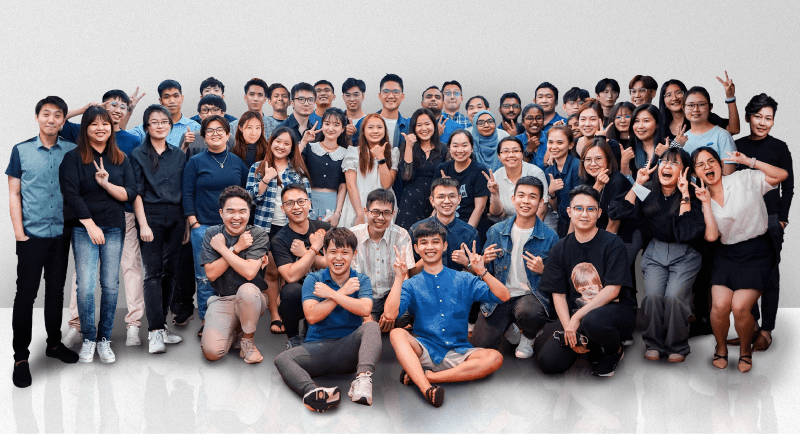 A Look at Our Accomplishments and Awards
Being acknowledged for our dedication to excellence is an honour. Our team has put forth a great deal of effort to give our clients the greatest service and outcomes possible, therefore we are delighted to see that it has been awarded. VeecoTech anticipates carrying on its pursuit of excellence.