Web development for modern era
Focused on delivering precise and effective web development solutions for business improvement.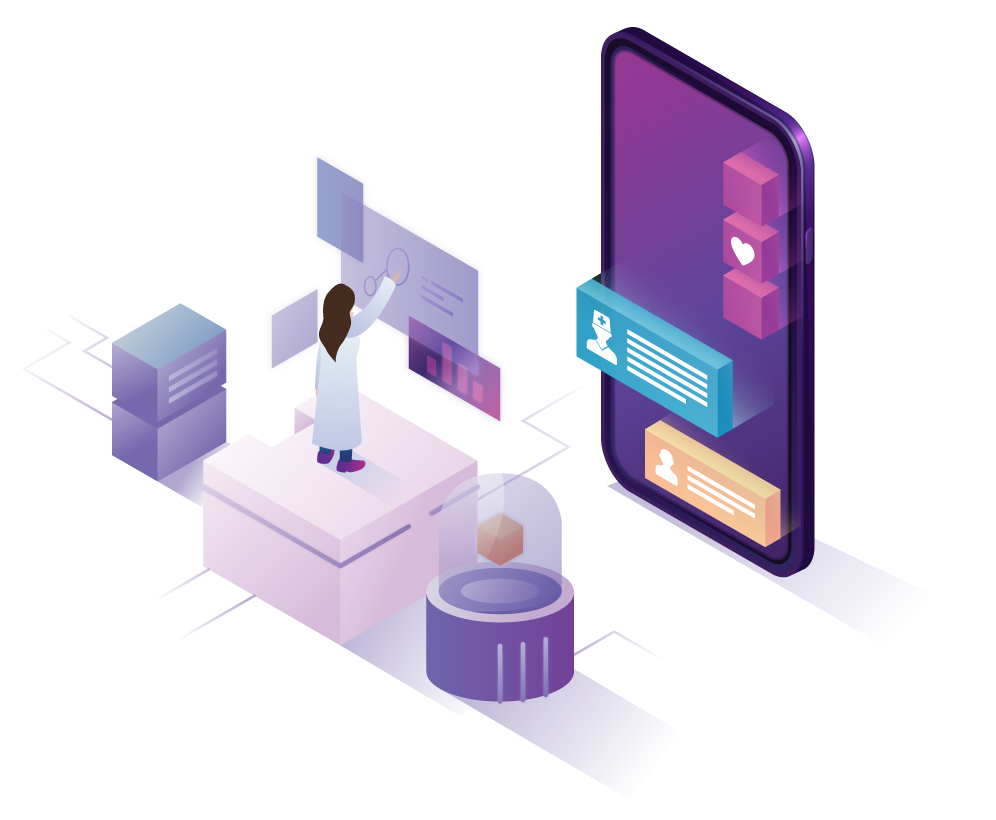 Benefit of website development
Must have features on web applications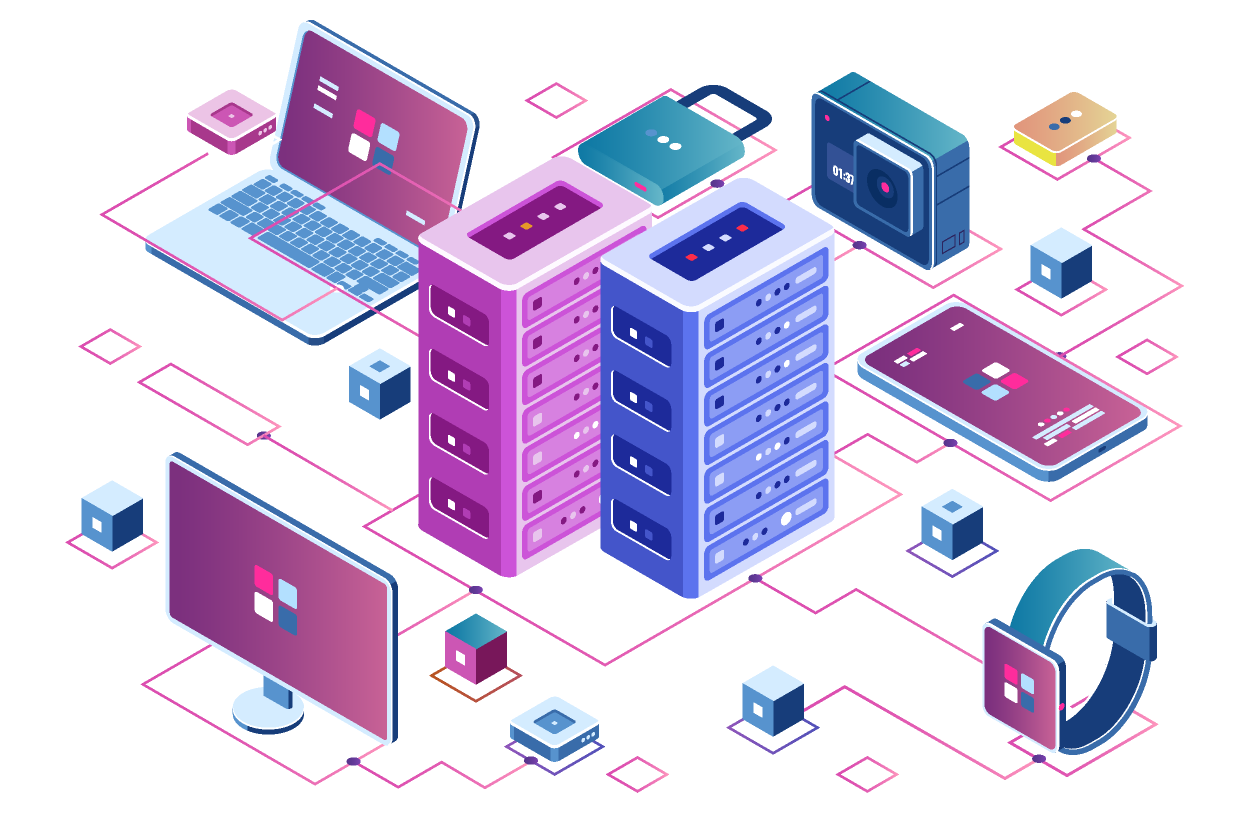 Develop web differently
Web development has evolved. There are many coding frameworks out there used to simplify the process of web design and system development. A Content Management System (CMS) basically helps to support the creation of digital content. VeecoTech uses WordPress, Drupal, Magento and Laravel.
The downside is, many companies rely 100% on these systems to create and develop web. We don't. When clients put forth requirements that extend beyond the limitations of CMS and plugins, we know how to handle them through detailed coding and specific customization.
Web development step-by-step process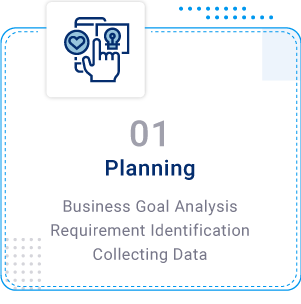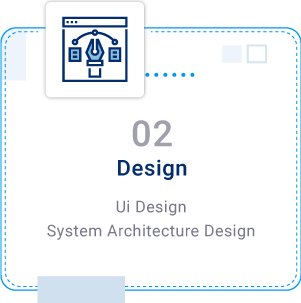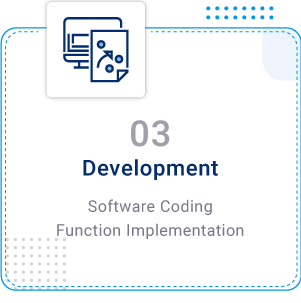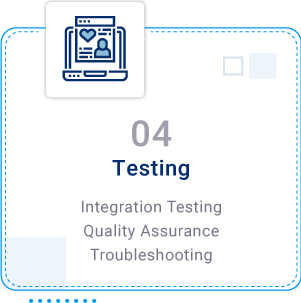 Design or performance?
Regular companies emphasize only aesthetics and professional-looks when it comes to designing their websites, yet they do it at the expense of the performance or navigation of the website. Some highlights on coding in order to ensure optimal performance rate and top-notch functionality. However, they tend to neglect the user interface.
In VeecoTech, we understand that for a web development project to truly succeed, both features are equally important. So, we strategize. We make sure both are given as much emphasis as the other. Only with a decent-looking website, we could gain the trusts of the customers. Upon gaining trust, we deliver. That is VeecoTech's principle.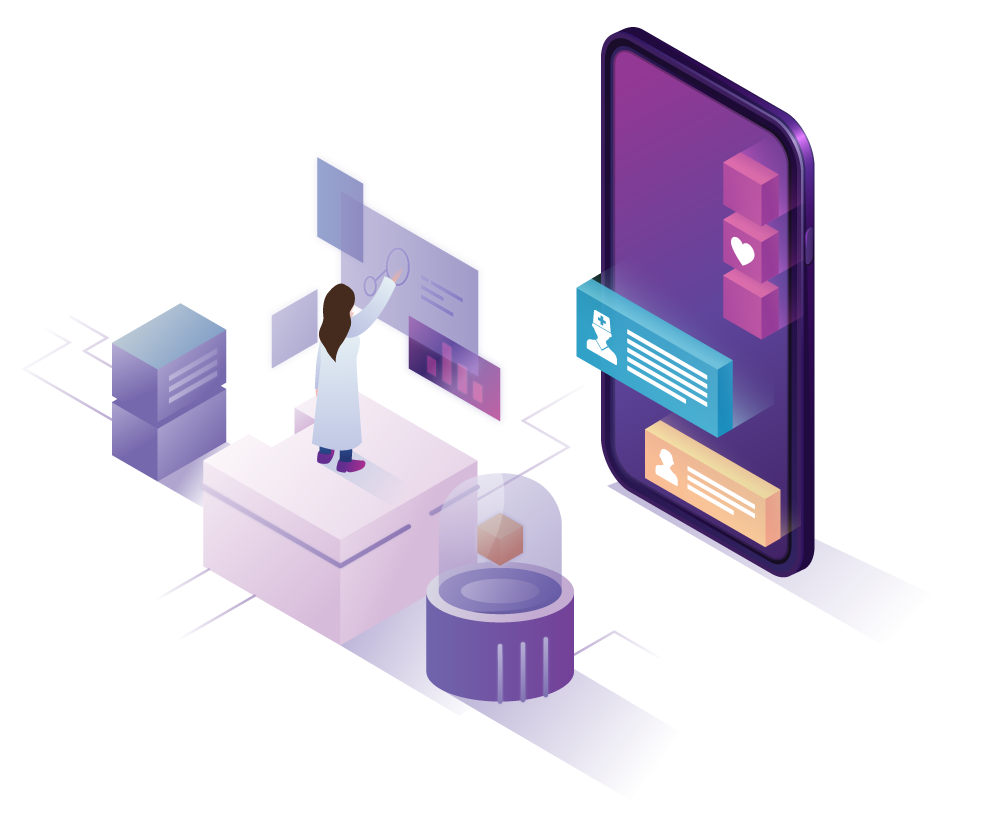 Web development services
Not all IT development projects become a success. Most don't even meet the market. Why?
It depends on the company. A company's portfolio, experience, customer service and SEO capabilities must be considered before you hire your web development company. Think. Then choose.
Technology stack
Our development team in Malaysia (Penang & KL) is proficient in a variety of development tools and operating environments. Your convenience is our expertise. If you already own an existing website, don't worry! Let us handle it. We can enhance your website regardless of the technologies used. We do both, create and innovate.
✓  PHP
✓  MySQL
✓  JavaScript
✓  C Sharp
✓  .NET
✓  Microsoft SQL
✓  Ruby on Rails
✓  Java
✓  IOS
✓  Android
✓  WordPress
✓  Drupal
✓  Magento
✓  PrestaShop
FAQ
Frequently Asked Questions
FAQ
Frequently Asked Questions