Hire Mobile App
Developers in Malaysia
Apps are big business.  Global app revenue reached an estimated $52 million, a $10 million increase from 2015, in the year 2016. Business Insider even predicts an 18% increase in global app revenue between 2017 and 2020. The app economy is estimated to be worth $6.3 billion by 2022.
Why Veecotech?
At Veecotech, we provide complete app development services. Our highly skilled team of developers can provide you excellent technological support in developing revolutionary mobile applications so you can focus on its promotion. VeecoTech can provide you the technical expertise to develop your app and expand your business in this ever expanding app economy. Here are some of the platforms that we can develop your apps on.
Android App Development
With a team of in–house experts consisting of UI/UX mobile designers, mobile app developers, usability architects, QA testers, and dedicated project managers.
Cross Platform App Development
Cross platform app development creates applications that are compatible on multiple platforms, even though they share the same codebase for the most part.
Our Mobile App Development Expertise
We are specialized in a wide array of industry verticals catering to all kinds of start-ups and small businesses.
The VeecoTech in app development
Behind every engaging, easy-to-use app is a team of intelligent minds applying thought and technology. At
VeecoTech
, our edge in mobile app development can be attributed to the following facts:
Proven expertise in developing apps
Focus on user experience design
Dedicated team for each project
Efficient quality assurance team
App promotion and marketing
Fast and efficient support service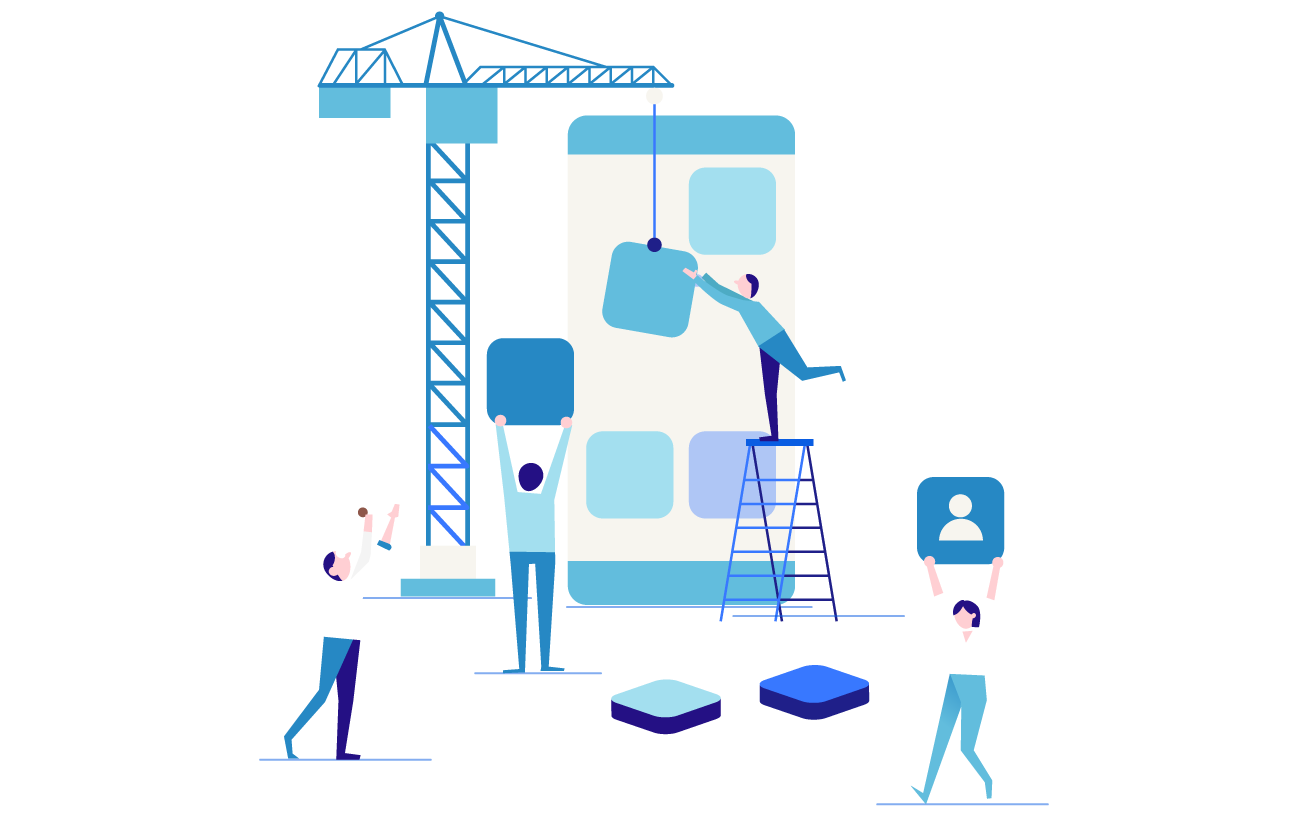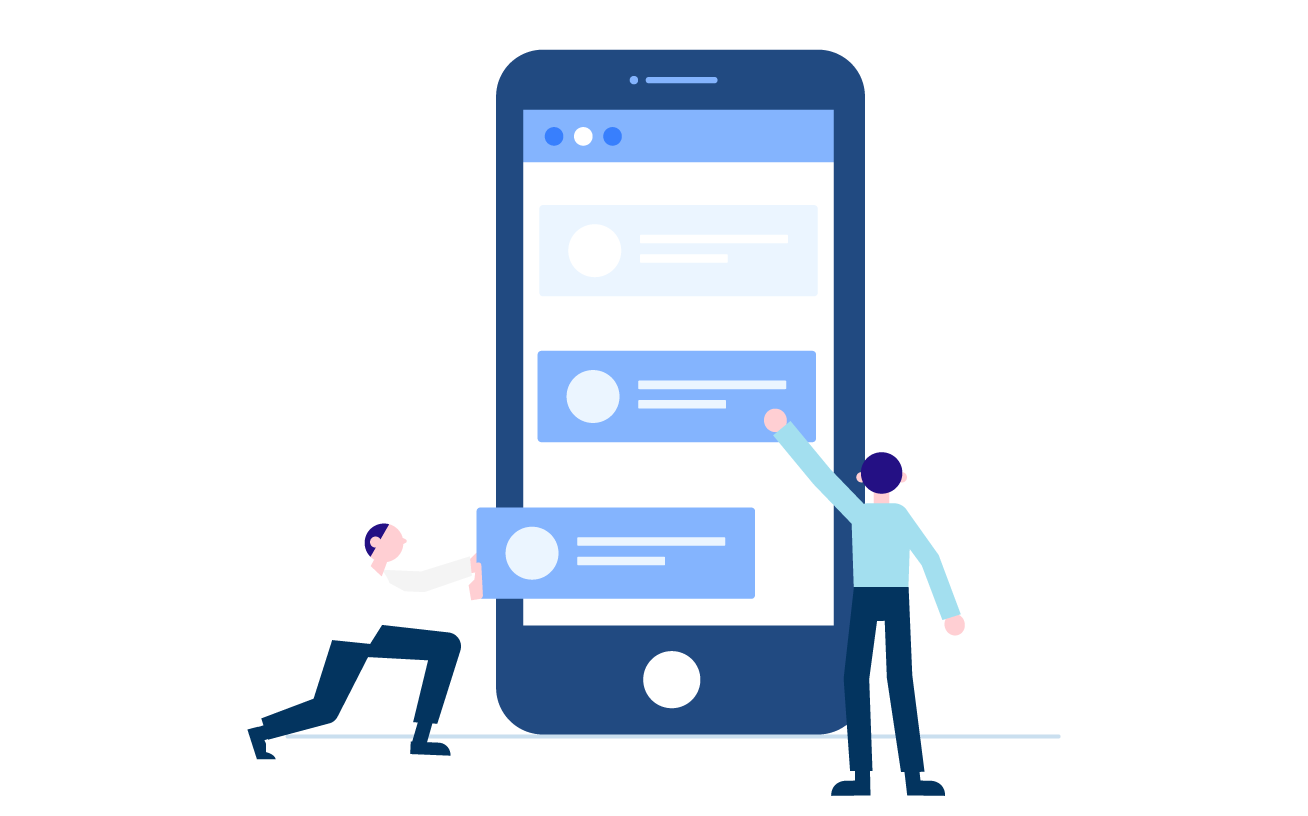 Cross Platform
Lets customers to have apps that run across platforms without the time, money and energy spent on coding for each of them individually. Cross-platform mobile app works on all operating systems by using almost 90% of the same code base.
Frequently Asked Questions (FAQs)
Expertise Mobile Development Design Penang Company!
Let our impressive mobile apps rise your brand values.