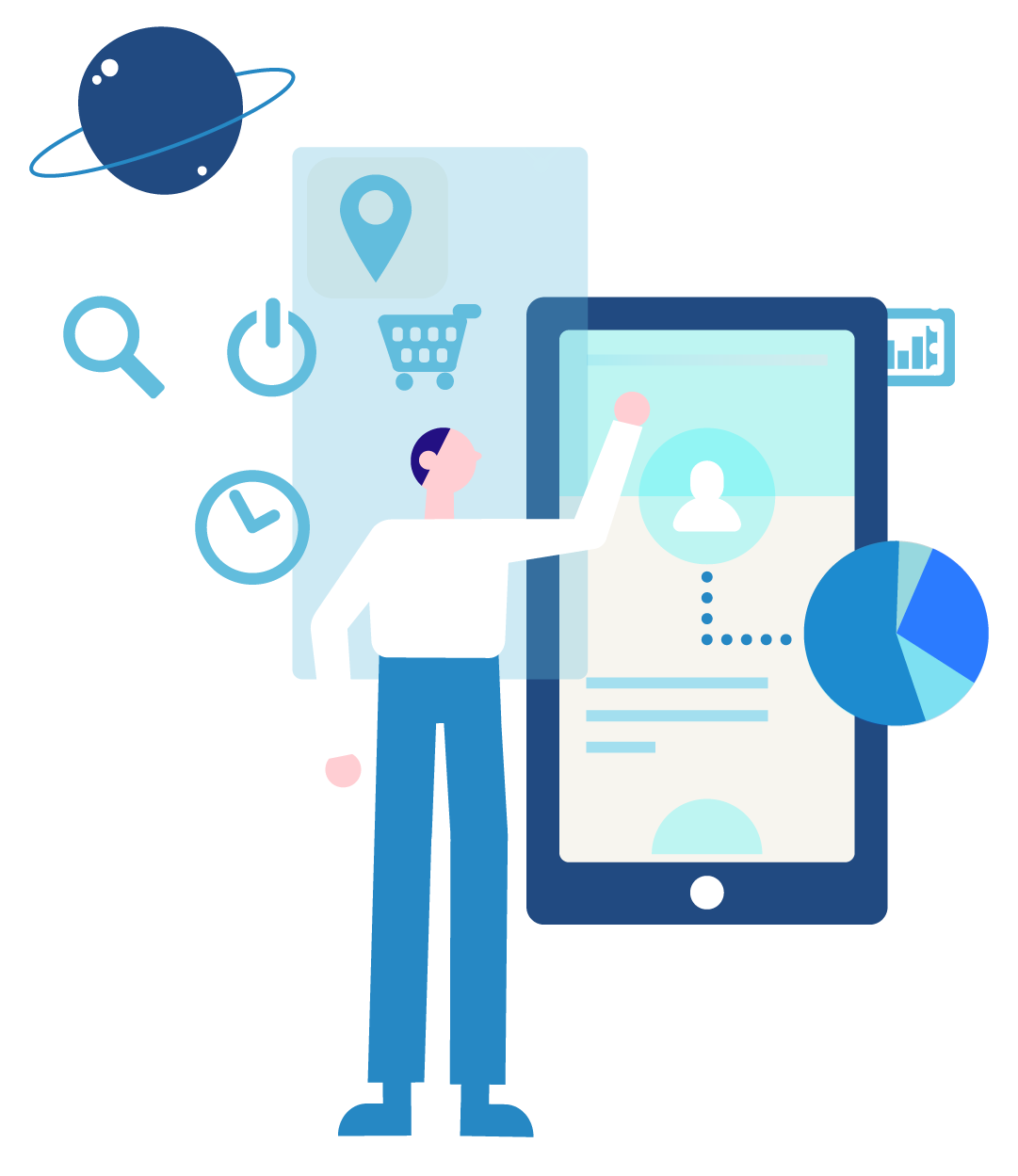 A Quick And Easy Way To Spread The Word To Your Customers
Meet The Demands Of Your Busy Customers
With the VeecoTech's mobile SMS marketing solution, we make it easy for you to connect and interact with your customers on their mobile phones at anywhere and anytime. Moreover, our mobile marketing solution is reliable, cost-effective and supports multiple methods (Single way SMS, bulk SMS or 2-Way SMS).
Multiple Ways to Connect And Send Messages
To send SMS messages you can use our online platform or connect using our API. Once you have signed up, you will gain access to the portal. Moreover, the online tool is easy to learn and you will be sending messages to your customer in a matter of minutes. Hence, if you like to use our API to integrate into your system, you can refer to the API documentation. In addition, we offer a powerful yet easy API for all web-based/ window based integration.
SMS Marketing Solutions
> Mission Critical Solutions
Secure transactions, send important update to your clients at your fingertips.
> Appointment Reminders
Use SMS to remind your customers about upcoming appointments to save times and reduce costs.
> No Contact, No Commitment
Pay only when you use. No monthly/ yearly commitments. Sending SMS has never been so easy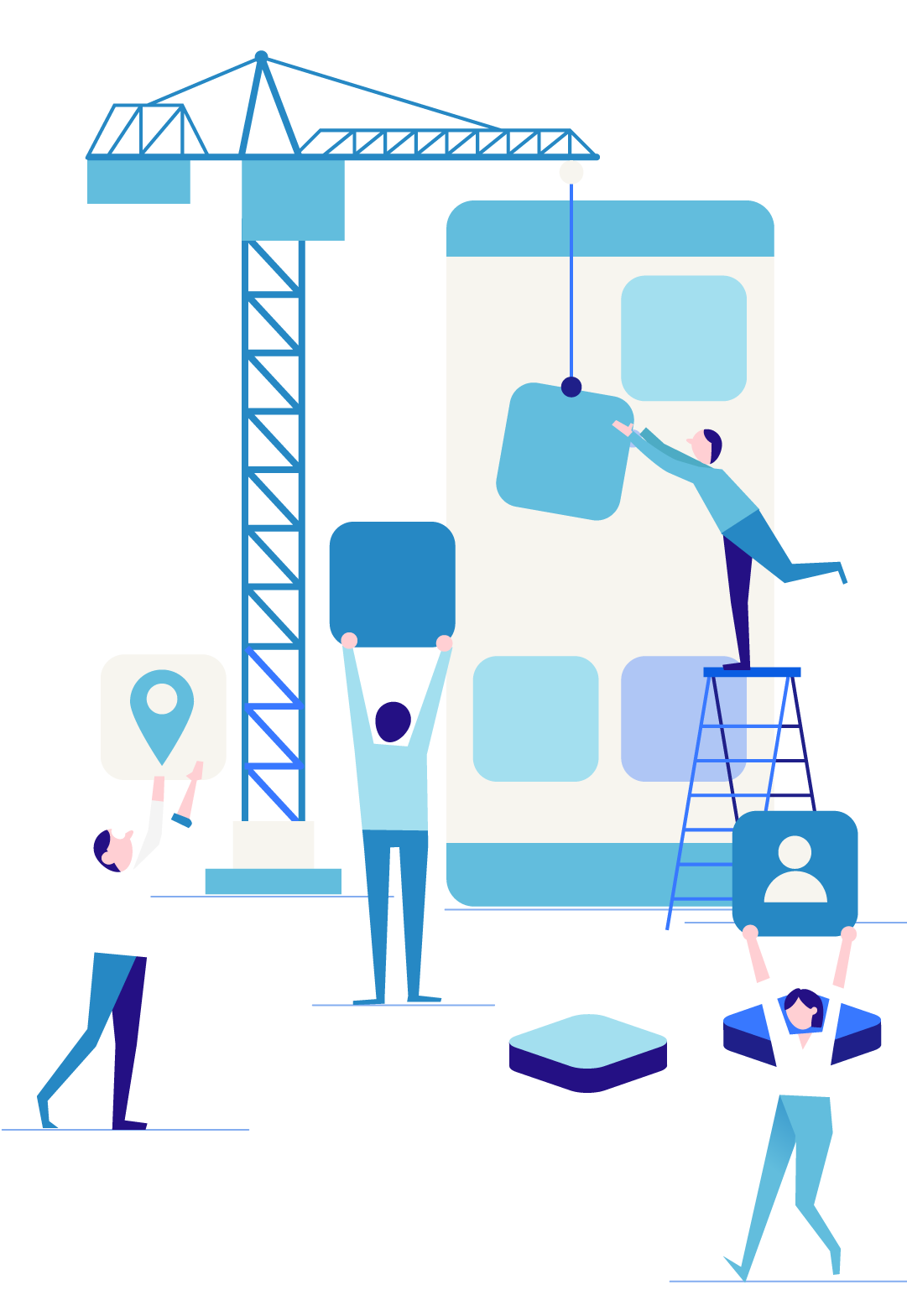 Frequent Asked Questions (FAQs)
Delivering Real Results For More Than 5 Years
A set of cloud-based bulk SMS solution APIs designed with built-in intelligence for maximum speed, deliverability.
Register Today - Start Your Free Trial!