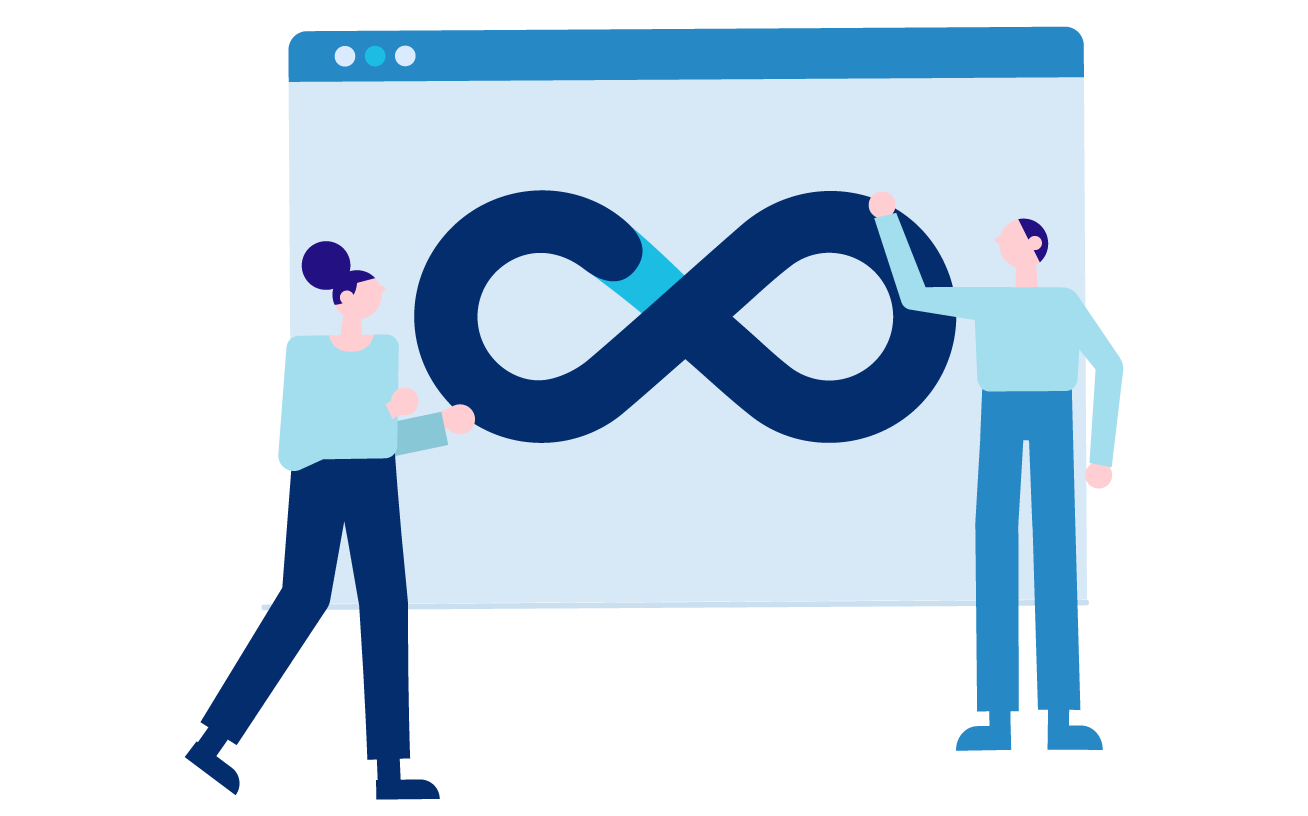 The Most Beneficial Web Design Company Referral & Affiliate Program
How Does It Feel To Be Rewarded Upon Your Effort?
The feel of satisfaction and peace of mind blessing your entire moment. The art of your hard work is priceless and the value is precious to us. Therefore, get recognize and reward with us. And feel the awesomeness at the end of your work.
A Little Of Our Program For The Start Of Fast Earning
Affiliate program provides to anyone who are looking to start or already on managing the online business as the flexibility and power are required to grow quickly as well as making an important sales which able to get your business off the ground. In addition, referral program on other hand promotes about the products or services to new customers through referrals. Our program enable to multiply your earnings. Furthermore, we want your effort of referring a friend or advertising our site to be rewarded because every steps of action is meaningful to us.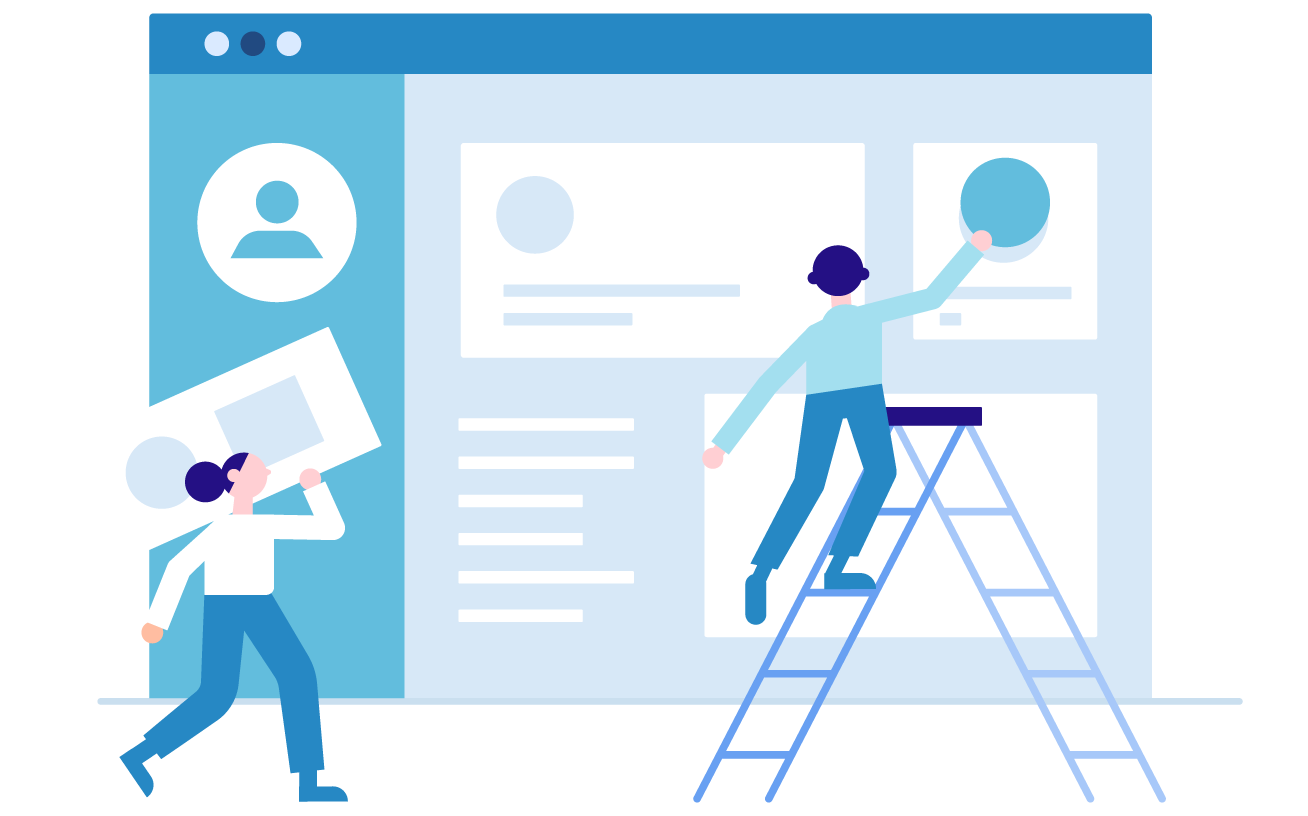 Advantages of Joining Our Referral & Affiliate Program
A Quick Rm300 Commission
An Honest Cooperation
No Charges & No Hidden Costs
A Long-Term Partnership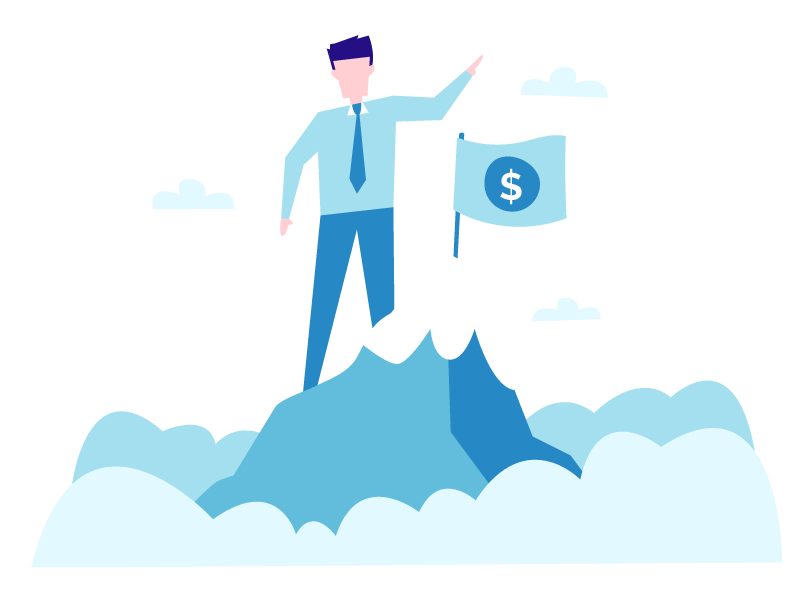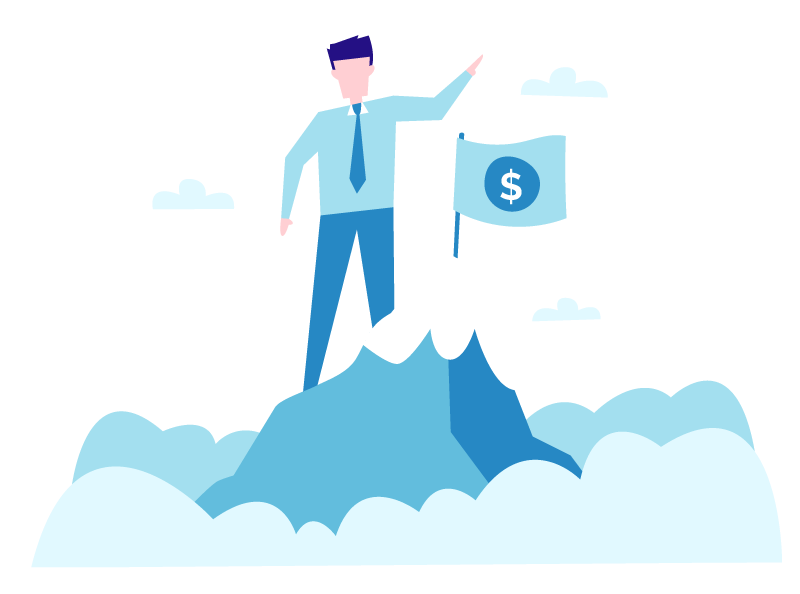 Most Satisfying Penang's Affiliate And Referral Program
We Have The Network That Connects You To A Higher Position
How VeecoTech Enhance The Affiliate And Referral Program?
"Good management is the art of making problems so interesting and their solutions so constructive that everyone wants to get to work and deal with them." – Paul Hawken. We are proactive in affiliate management. We inspire both our affiliates and referrals. Moreover, we will pay them accordingly based on the value they have delivered. In addition, we will facilitate affiliates and referrals with good management, helpful resources, tools, content and information about our company, keywords as well as guidance. As a result, this ensures the affiliate program is well-supported.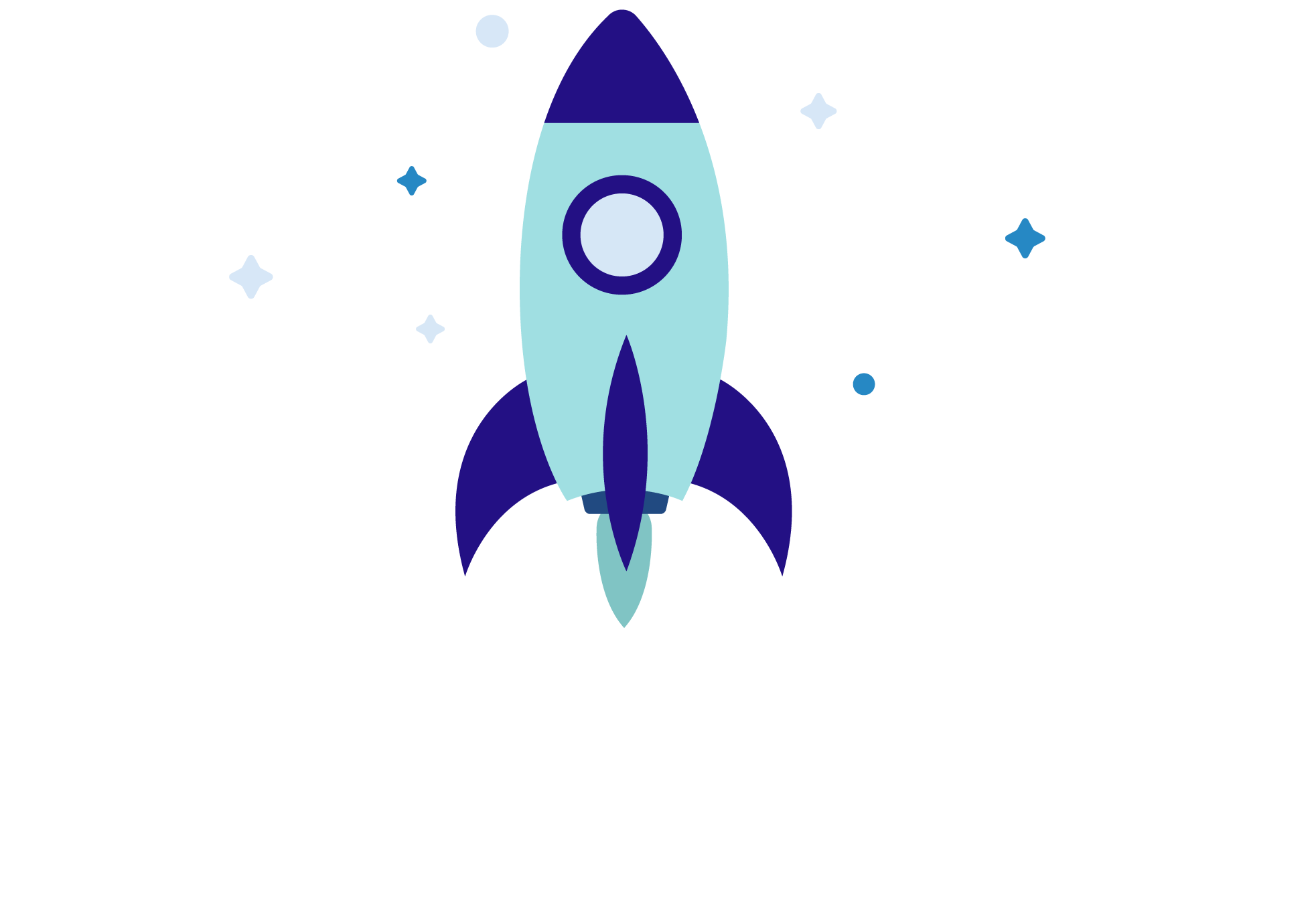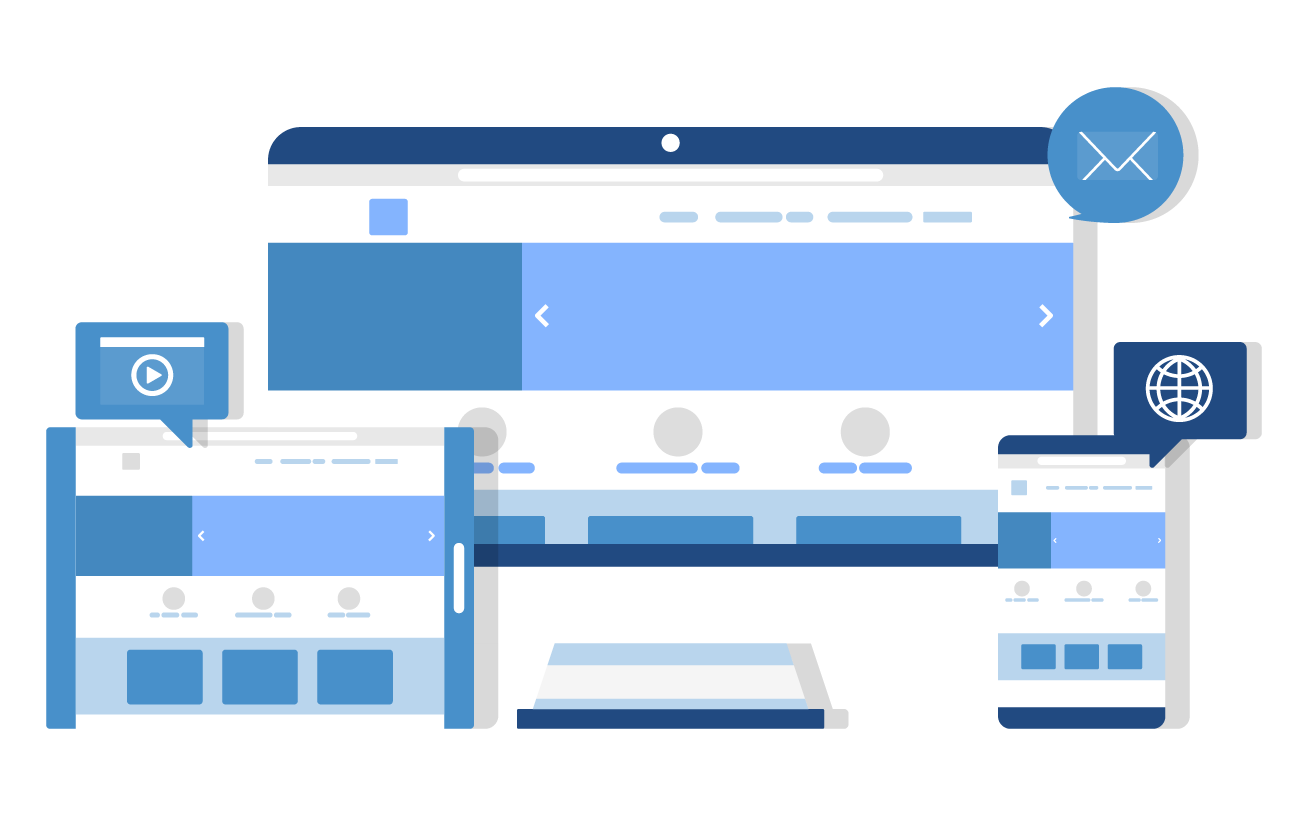 Types Of Our Affiliate Programs
4 EASY STEP TO BE IN  OUR REFER FRIEND PROGRAM
Step 1
Firstly, introduce or share VeecoTech on Facebook.
Step 2
Then, pass your referral contacts to us
Step 3
Upon project confirmation and deposit of 50% payment is made.
Step 4
Finally, you'll receive your RM300 commission!
Frequently Asked Questions (FAQs)