Build a successful website online
Your website's first impressions are important as it will determine how well your business's branding is being perceived. Just as a poor website will leave a negative impression, a well-designed, aesthetic website with eye-catching features will enhance your branding effect.
At VeecoTech, we are capable of creating attention-grabbing websites that will help you establish a strong presence.
How website design process works?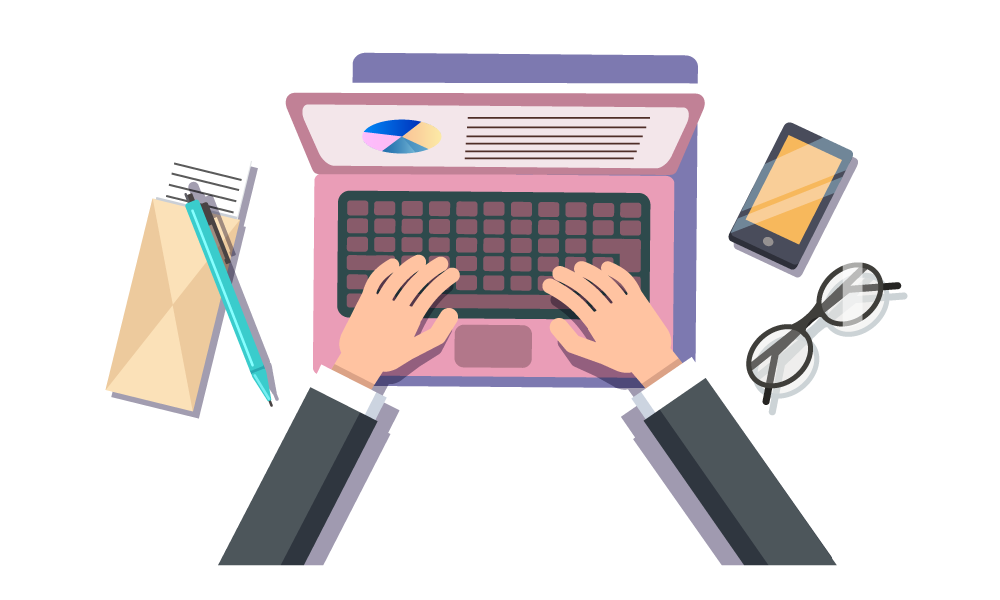 To gather all information related to your business, your primary target audience, and your key business value.
Kick of meeting
We start each project by gathering client's requirement, Q&A and to research the market target audience.
Planning, layout and architecture design, development and review process will start with iterative process.
Iterative process
Here we develop the plan, layout, architecture and send for customer review. This iterative process involves multiple rounds of review to make sure our client approve the design they love.
At this stage, we'll invite you to a training session where you will learn how to manage the site, such as how to edit the contents and etc.
Project go live
We launch the site once it is formally approved, then monitor closely for next 30-days and to correct any remaining issues at no charge.
Project monitoring in next 30 days at no charge. Feel free to test out to ensure nothing goes wrong.
Next 30 days
In the next 30 days after the project deployment, feel free to test out your solution to ensure nothing goes wrong.
Our proven process produces results