How to Boost Your Website's SEO with Email Marketing Tactics?
Email marketing and Search engine optimization are the two most effective and cost-efficient strategies for any business's content marketing. The main benefit of both is ensuring that the content promoting the company reaches the audience. Though, when they work together, they can easily and quickly increase the website rankings.
Businesses use various channels to boost their SEO, but as we all know, the emailing channel is the main one used for generating content and reaching your audience. Therefore, email marketing and sharing the details of your products or services is the easiest and most effective way to boost the SEO of your business.
So let us move ahead to learn the way or tactics about how email marketing will raise the SEO.
What is Search Engine Optimization (SEO)?
SEO is a set of techniques that can be used to make your content more noticeable on Google search result pages. The primary goal of SEO is to drive more and more traffic toward your brand's website, also known as lead generation.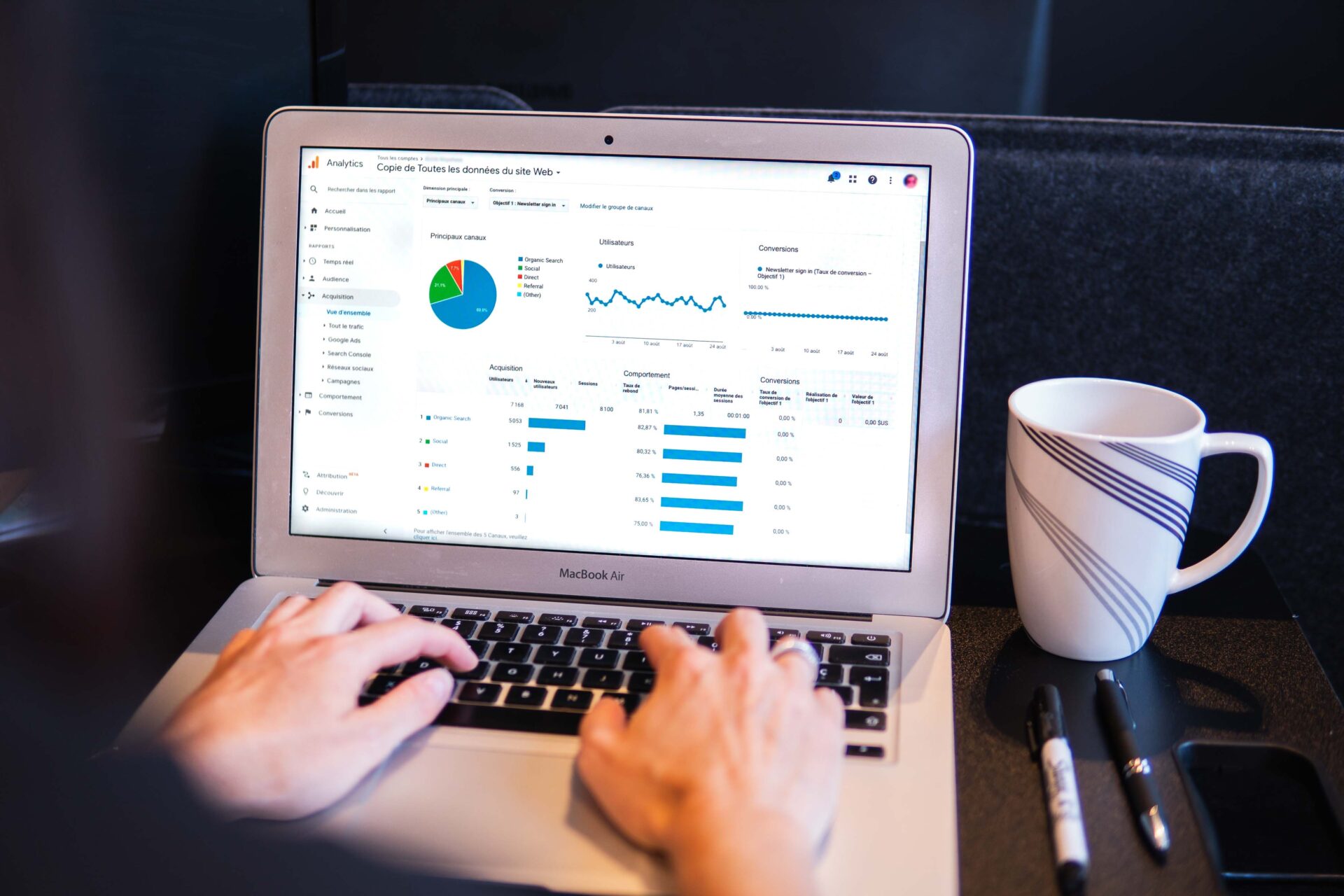 However, getting only a good number of clicks from the customers is not enough, so below are some more factors that you need to work on:
Online reputation management of your website
Optimizing the use of keywords in your website content
Growing a good audience
Strategize more towards link-building
Deliver an excellent experience to your customers.
SEO is typically a massive pool with hundreds of opportunities to maximize the number of lead conversions.
What is Email Marketing?
We all know that sending and receiving daily emails is the most systematic way of communication these days. Especially for business owners, research shows that 81% of market professionals use email as their primary mode of content marketing about their business with customers.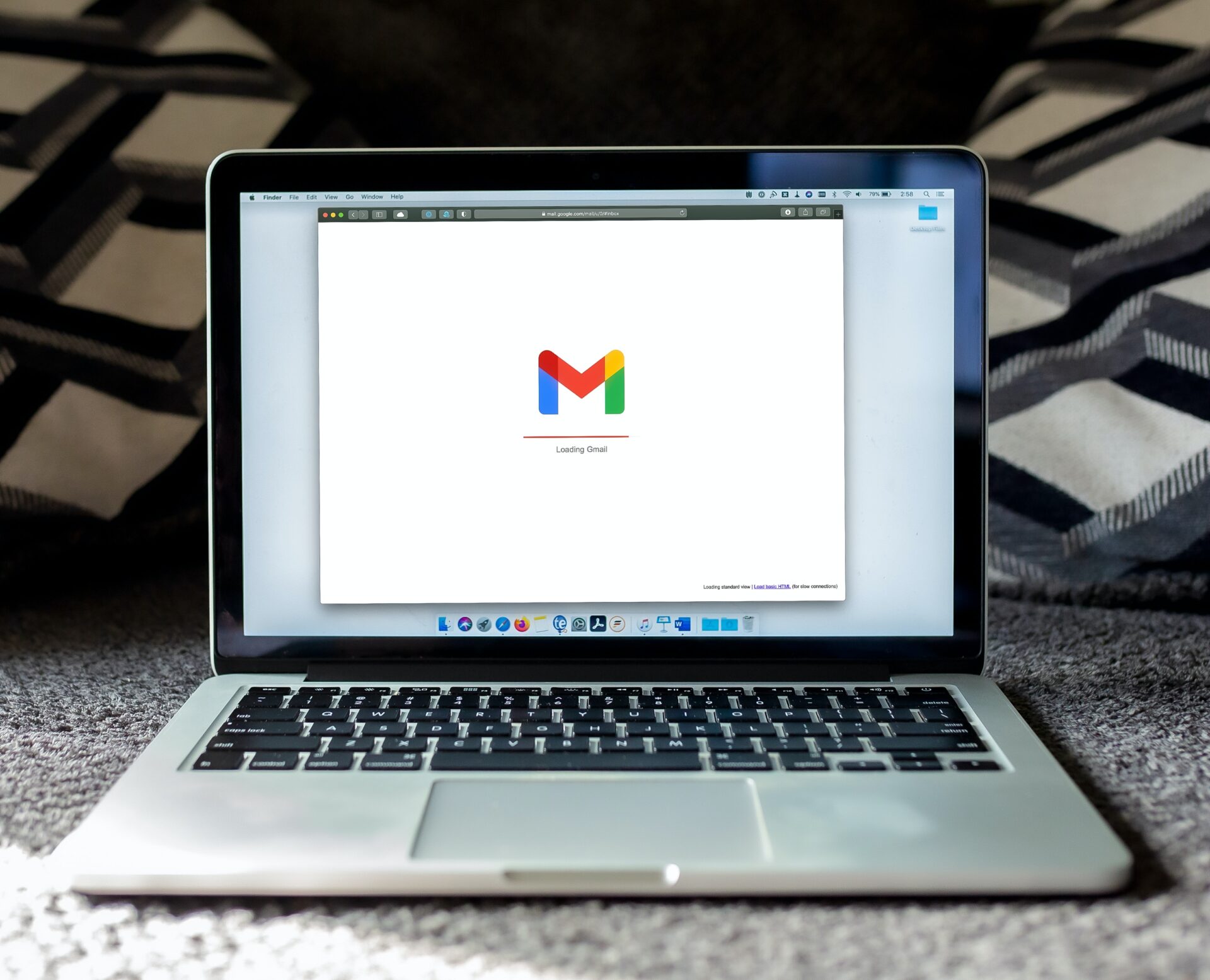 The foremost benefit of email marketing is that it helps the content flow easily through the created email marketing funnel and land directly in the target audience's inbox. Apart from the several other benefits of email marketing, it indirectly also helps in impacting the SEO of your business positively.
How Does Email Marketing Support SEO?
Email marketing nurtures your relationship with prospects by sending them relevant content and high-quality emails about your products or services. So with an appropriate emailing list and an effective email marketing strategy, you can quickly increase the lead generation on your website.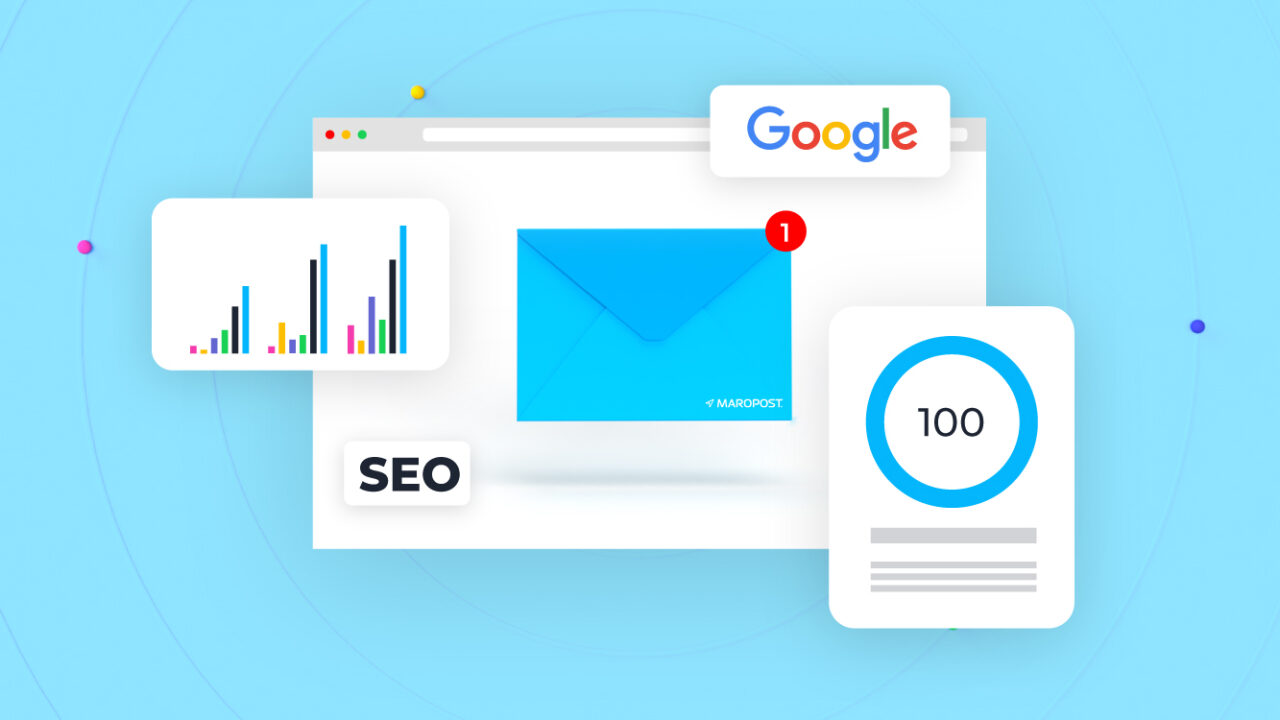 Credit: Maropost
SEO and email marketing are the two influential tools for content marketing in the business right now that directly hit the brand's visibility to potential customers. Including relevant links in your emails to the prospects increases the website visitors and your social media presence. Research shows that email marketing tactics give the business a 122% return on investment.
Ways Email Marketing Doubles the SEO Results
Email marketing tactics play a vital role in doubling the SEO results by directly increasing your website's visibility and attracting more audiences. Because email is the most used technique by businesses to reach to your customers, as shown below: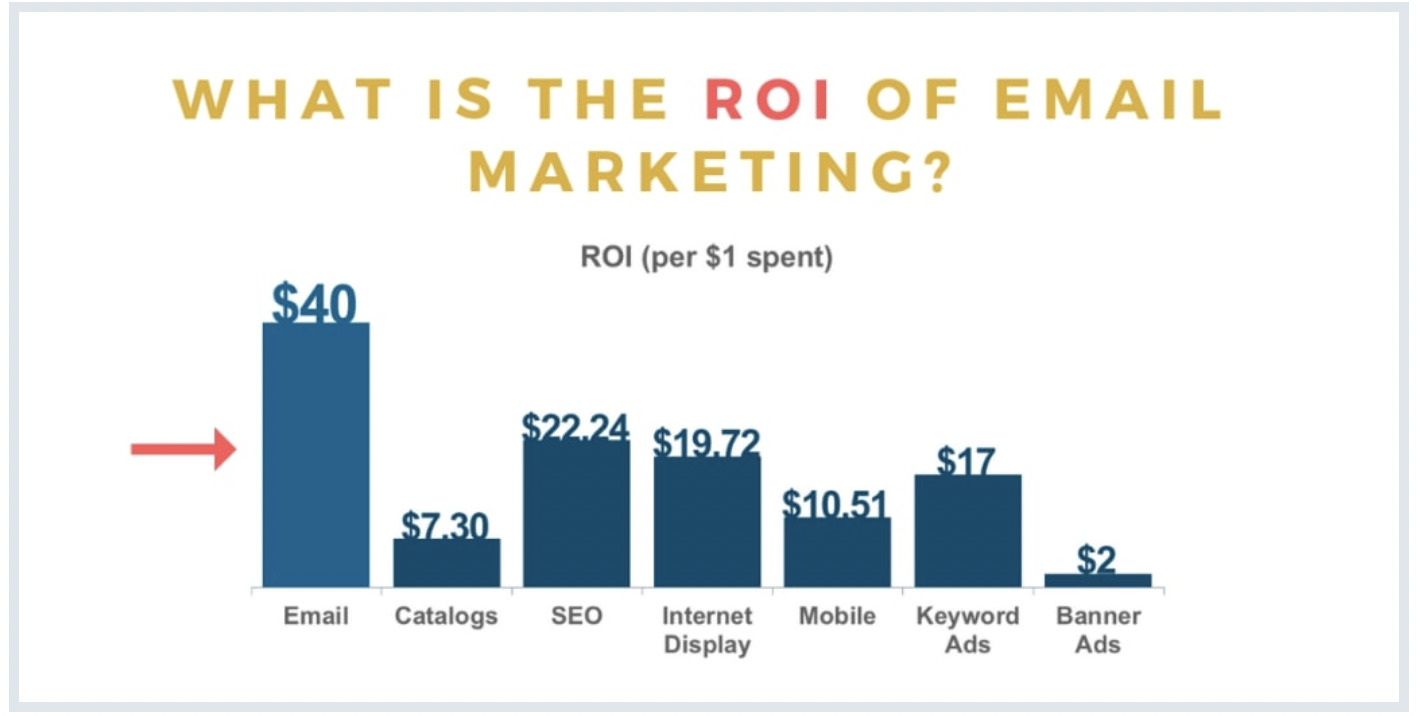 Along with this, below are some of the ways that can be used to support the use of email marketing for boosting the SEO:
1. Attract Qualified Traffic to your Website
The most common benefit of email marketing is to drive traffic toward your business, but emphasizing more on a qualified audience means sharing relevant content with relevant potential customers. This is the factor that allows the potential customers to walk through the email marketing funnel and then become a lead for them.
The best way to do this is "personalization." Personalized emails explicitly designed for the relevant people will increase the number of visitors to your website.
2. Create Mobile-Friendly Email Content
We all know that half of your customer's open marketing emails on their phones. So businesses need to create content marketing emails that are mobile-friendly.
Below are a few things that you can consider while delivering content through mobile:
Only use a small number of images in your emails.
Create a responsive template for your content that can be adjustable on various screen sizes.
Ensure to keep your emails short so that every keyword being used counts.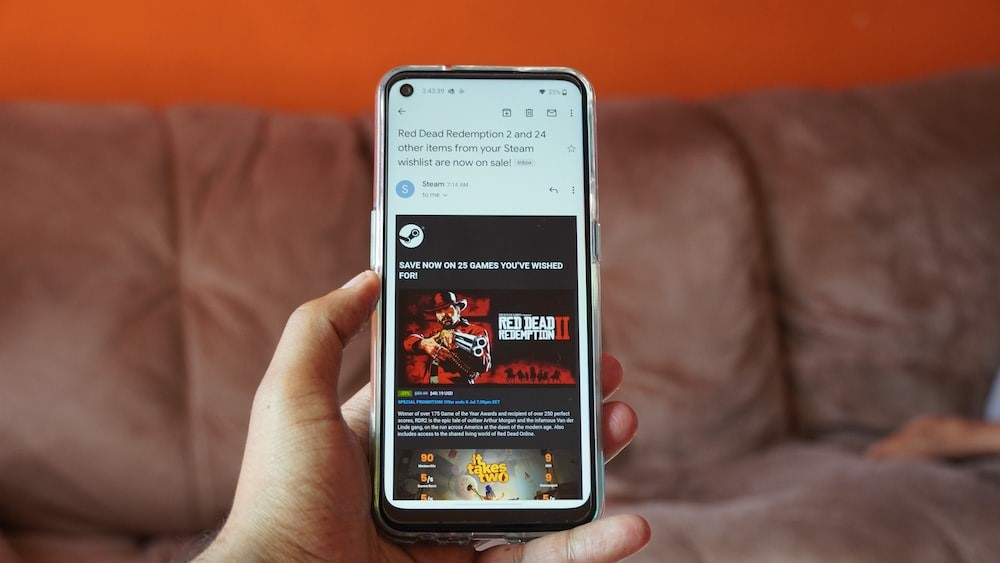 Sometimes, links are tough to click on while using mobiles, so add some buttons rather than links.
3. Enhance Social Media Engagement
When you include the social media handles of your business in your marketing emails, that directly encourages the customers to share your content with their followers too. This higher engagement of your website on social media instantly improves the website rankings and SEO.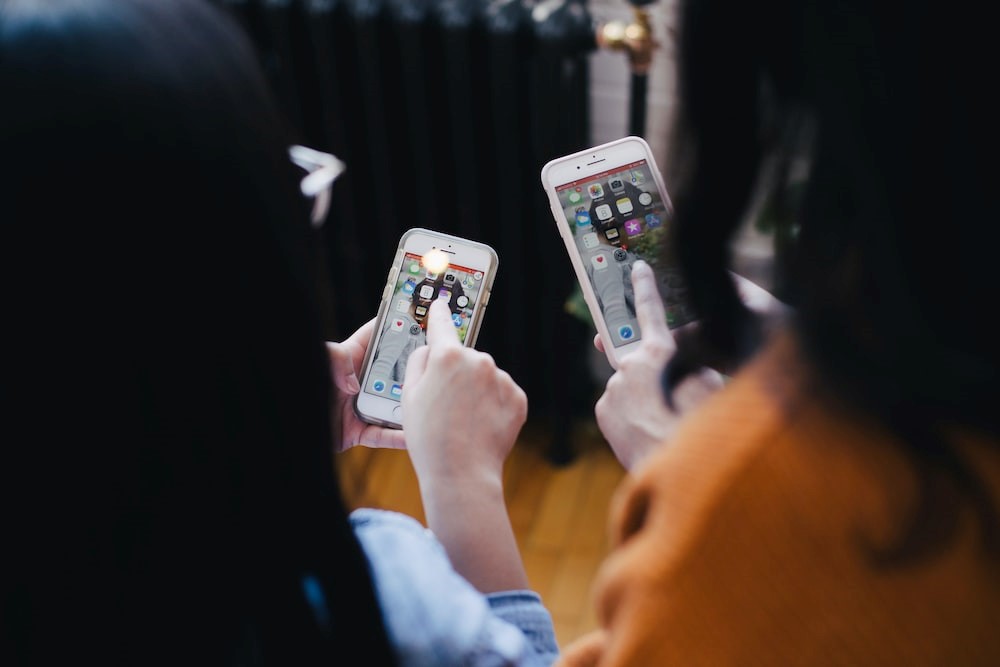 Because this way, the people, who are unaware of your brand that other people are sharing, then tend to search about your business on Google, which is also considered the perfect way of increasing the lead generation for the company.
4. Focus on Keywords
As we all know, the basics of SEO come from keywords. So while creating marketing emails, you must focus on the keywords relevant to your website content.
5. Create Personalized Content
The email marketing funnel becomes easy to walk through if the customers look through personalized content. Research shows that 98% of businesses believe including personalization with email marketing improves customer relationships.
6. Ask Customers for Reviews
The best way of using emails to boost SEO is to ask your customers for reviews.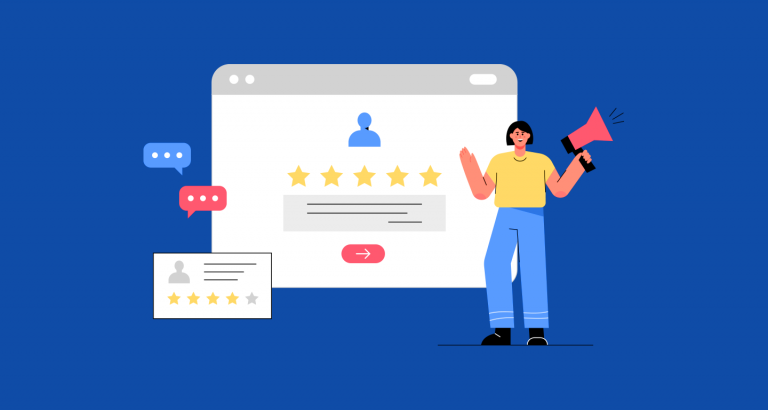 Because when people rank your business website, that increases its website rankings and SEO, and the customers can trust your brand. It is proven that 86% of customers look for reviews from other customers while visiting new websites.
7. Improve the Backlinks in your Email
When you include links to your business products or services in the marketing emails, improve the quality of the backlink profiles. When a customer clicks on the links in your emails, a new backlink is created toward your website, which is critical for SEOs.
The Benefits of Using Email Marketing for SEO
There are four main benefits of using email marketing for SEO:
A. Email Marketing is a Lost-Cost Strategy for SEO
We all know that marketing your brand through emails has the highest return on investments for the business.
This technique makes email marketing a low-cost and the most effective route for lead generation for any business.
B. Through Emails, it is Easy to Track the SEO Success
Through email marketing, you can track the email open click-through rate of the content shared. Along with this, the below things can also be tested to see the effectiveness of your emails.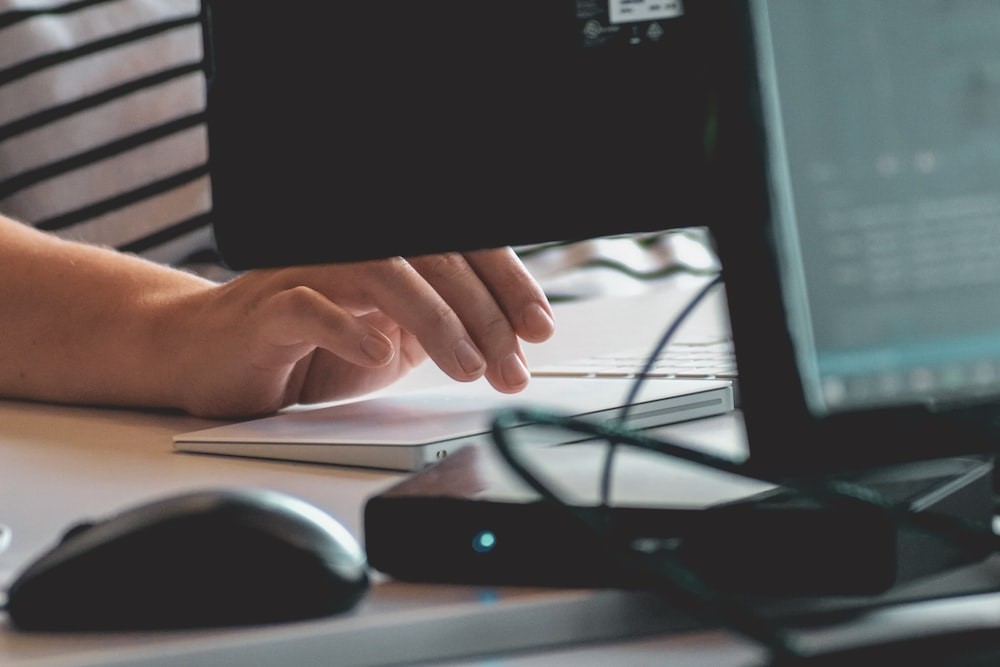 C. Increases the Visibility of your Brand
When you market content through emails, it increases the awareness of your brand and its visibility in the eyes of the audience, further improving the SEO. When you frequently send marketing emails to your customers, there are higher chances they will search for your on Google, which improves your SEO rankings.
D. Improves the Lead-Conversion Rate
When you target the audience interested in your brand, they click on your marketing emails and enter through the email marketing funnel to become a regular customer. With the help of relevant and personalized emails, visitors are more likely to get converted, improving the SEO.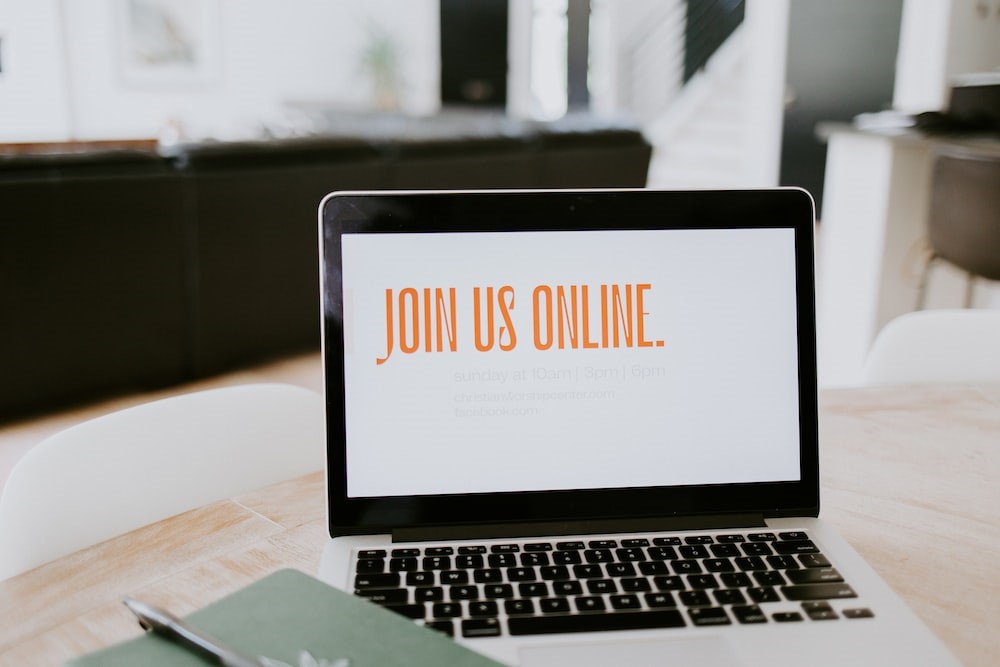 Email Marketing Best Practices for Increasing the SEO
Email marketing is nowhere directly linked with SEO; the effective usage of email marketing techniques can only lead to winning the SEO game. So below are some of the best practices that can ensure you get better results with SEO:
A. Keep your emails short and crisp.
You have a few seconds to grab a customer's attention. So just stairway gets to your point in your emails along with some actionable CTAs.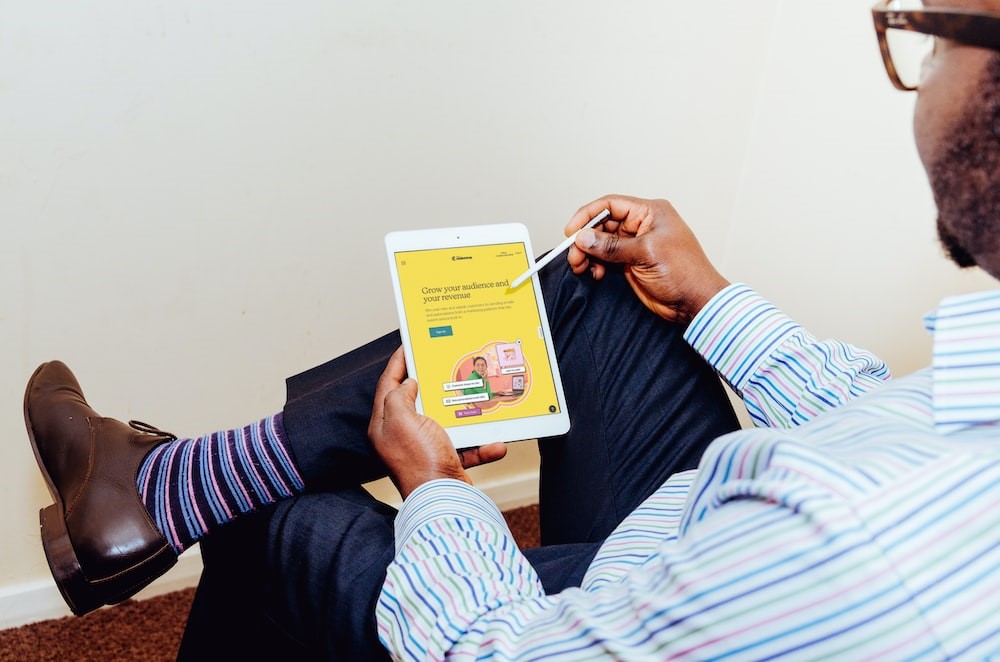 B. Include visual content
Rather than reading lengthy content, customers prefer looking at some images or visuals. So include bullet lists, video clips, or pictures in your emails can attract customers faster.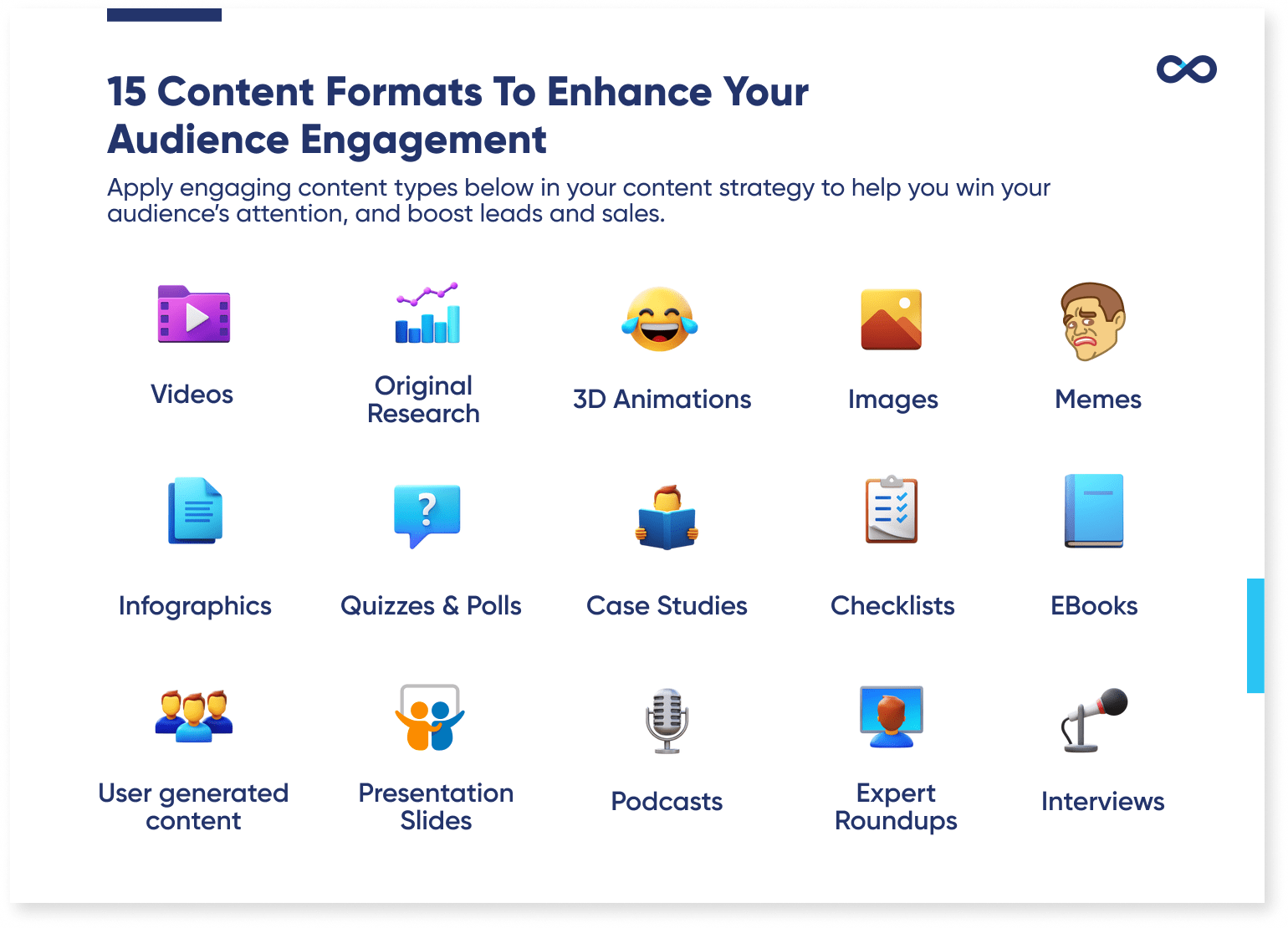 C. Make your email mobile-friendly
Creating your content so customers can easily open your emails on mobile phones is essential.
Credit: Sourcing Journal
D. Add unique content
Customers always look for something unique rather than generic. So before sending marketing emails, ensure you don't include generic content; it is better to proofread your emails.
Final Thoughts
Email marketing does not directly influence SEO, but you can use it to take advantage of driving traffic toward your website.
As mentioned above, using personalized content in your emails is the best way to get more leads. Every action done towards increasing the number of website visitors improves and strengthens the SEO.
Increased traffic towards the brand website reduces the email bounce rate, making the website trustable and increasing its ranking. Let's leverage email marketing tactics and improve your website's SEO now!