Why Should You Move To Online Business?
Still remember the good old days when your store was packed with customers as they come and go? Moving to online business wasn't even part of your plan as you were busy assisting customers in the in-store check out process. 
Well, sad to say, all these won't be happening any soon as the COVID 19 outbreak has forced many to stay indoors, and hence, we will be taking a look at why you should move to online business today. 
The Dewan Rakyat was told that over 4000 companies shut down since April this year. 
According to an online survey of 4094 companies nationwide by the Statistics Department from April 10 to May 1, 67.8% of companies said they did not make any money during the MCO. Are you part of them? 
Yes or no, I can say that if your business is not moving online, I am 100% sure that you are missing out on the many benefits of being online regardless of your business size. 
Here are the few reasons why your business should get online right now, instantly, immediately!
1. Reach potential customers and gain credibility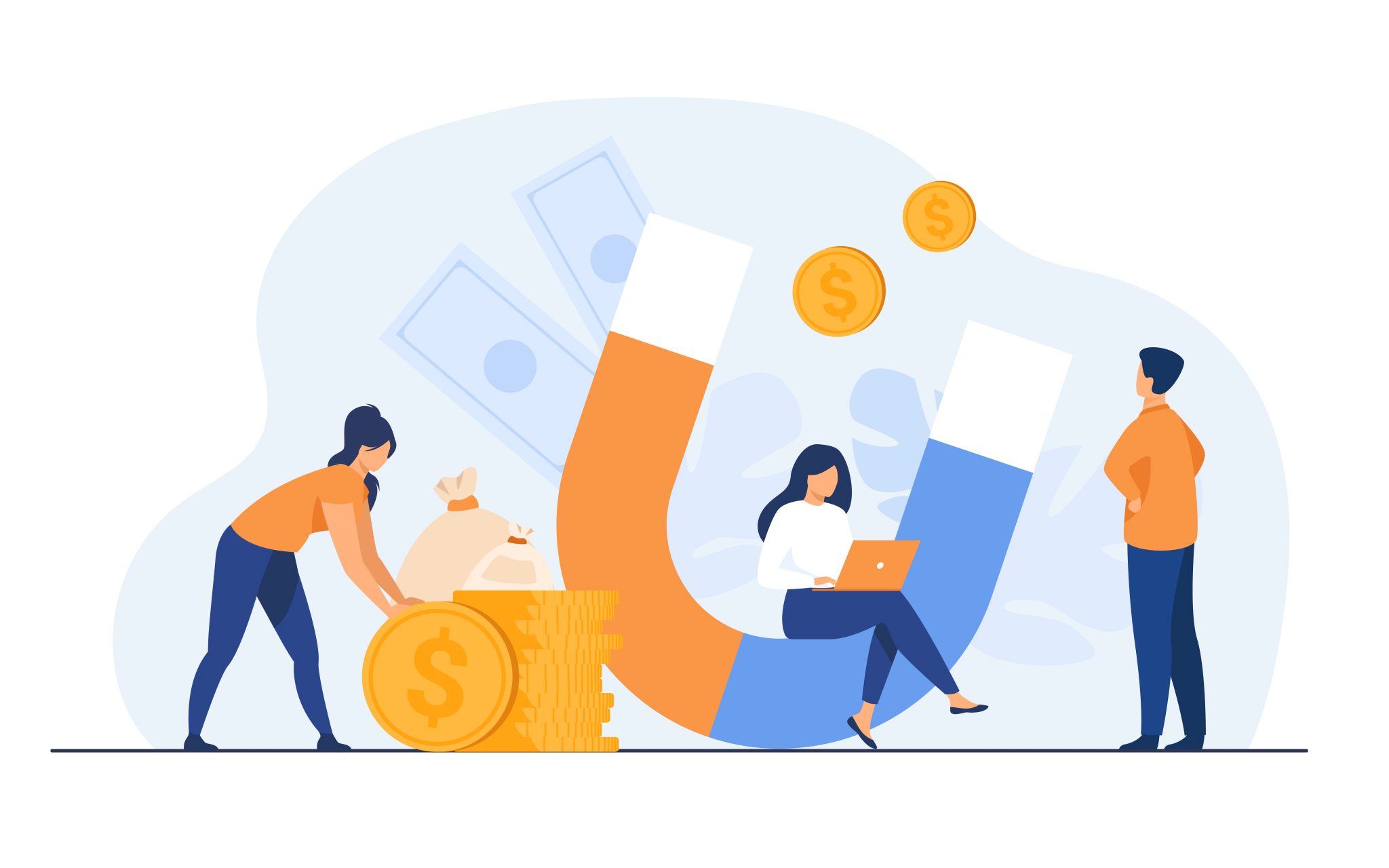 Today, if someone wishes to attain more information about a company, they are most likely to do their research through the Internet.
Whether they are specifically looking for your company, or they just want to find any company that offers the products or services that your company offers, having an online presence will give you a competitive edge.
Thanks to Google, potential customers do not have to put a lot of effort into finding you. All they have to do is to use their smartphone to look through your company's website and Voila! This instantly gives your business instant credibility as customers are more likely to trust your business when they land on your professional website.
Real-life example: Your business distributes fresh fruit, vegetables, and flowers. A potential customer is planning to sell this category of products and he uses his smartphone to search for "fruit and vegetables in Malaysia".
Your company's website is listed in the search result. After browsing through your website, he's satisfied that you can provide him with what he needs. Congratulations! You have just earned another customer!
2.Build brand awareness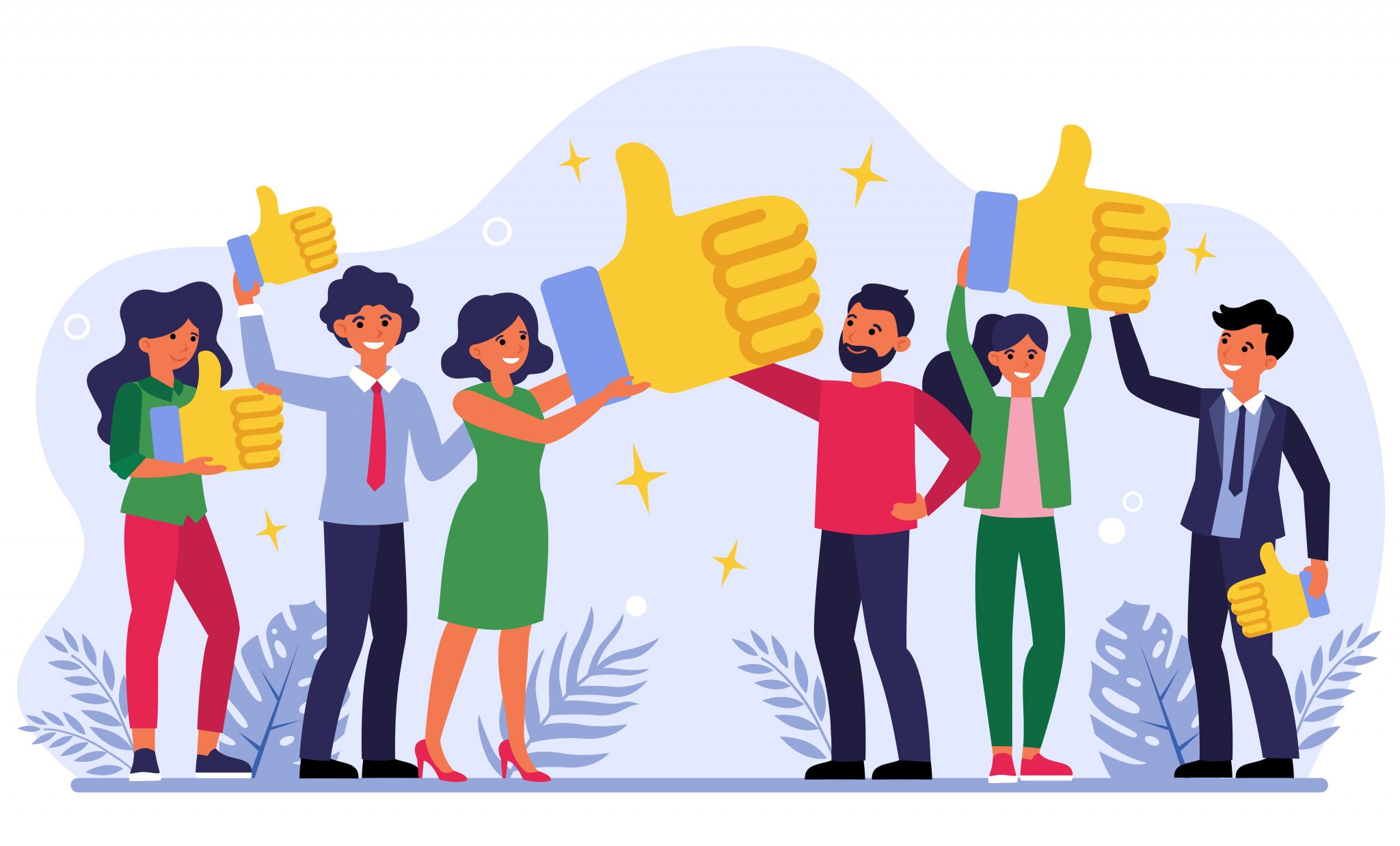 Just in case you are not aware, websites and social media platforms are excellent marketing tools. They are also some of the most cost-effective methods of transmitting out information to the public.
Brand awareness is important to all companies as it helps audiences understand, recall, and become comfortable with your branding and products. Utilizing the internet for marketing purposes allows your company to overcome distance barriers.
Another reason to move your business online is the "shareability" of social media, also known as "The Modern Day Word-Of-Mouth" allows your customers to easily spread their review about your business to all their friends and family.
3. Operate 24/7
One of the key benefits of moving your business online is that your customers and prospects can read about your product or services and place orders anywhere, any time – day or night.
Imagine waking up every morning knowing that your business is still running automatically while you are sleeping. Isn't that a dream come true?
Not only that, but you can also better serve your customers by responding to their inquiries instantly. Thus, increasing customer's satisfaction and gaining a better reputation.
To put it all together, mentioned above are some of the most compelling reasons why you should move to online business. So what are you waiting for? Get your business online now! The benefits are endless!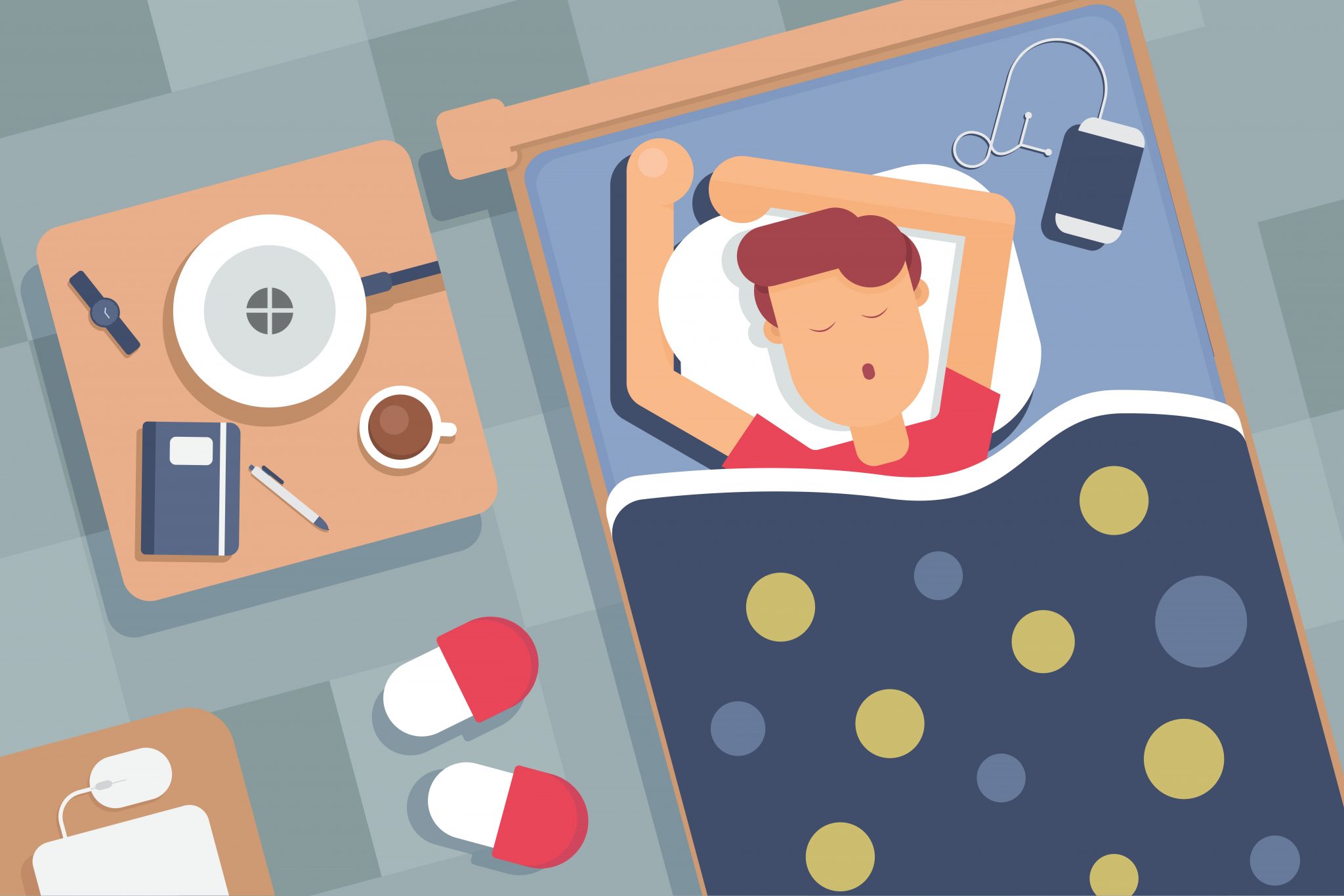 Want to learn more about setting up your business online? Veecotech is here to save the day. We are a team of professionals who offer services ranging from website design, development, e-commerce, mobile app development, and many more. Feel free to contact us or visit our website, www.veecotech.com.my for more information. P.S., we don't bite! 
Did you know? You can now claim up to a 50% matching grant of up to RM 5000 per company. Click here to know more about this special promotion!