The Executive Teams
We're the reliable & effective web team you're looking for. Producing quality websites and software for clients of all sizes & all sectors, both locally & internationally.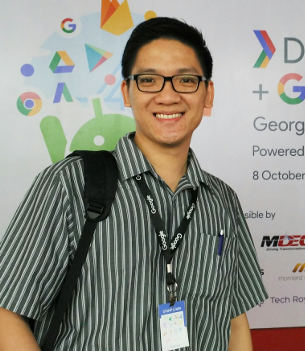 ALAIN LYE
Managing Director
Alain is an experienced solutions architect with a background in web applications and systems integration, and now manages the company from a business perspective, runs stakeholder workshops and does a lot of creative direction for the company while keeping VeecoTech at the forefront of emerging internet technologies.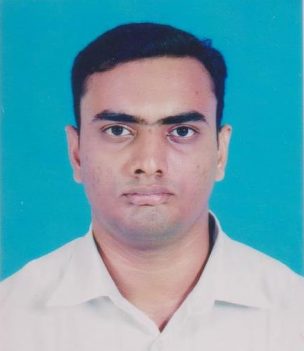 THINES
PHP Developer Technical Lead
As a PHP developer and a gig in programming, Thines brings a lot of experience not just from a technical perspective but from his good research & analytical skill as well. He has great and in-depth skill in PHP programming and has acted as a technical consultant for some very high profile businesses.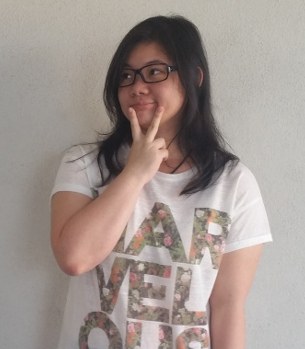 CYNTHIA LOH
UX / Digital Designer Lead
Exploring and getting inspired is what she loves to do every day. She is passionate about designing for the screen and creating beautiful graphics using her talented designing skills. Most of all, she is a cartoon anime lover.