What Are the Benefits of Ecommerce Websites for Your Business?
You may question whether is necessary to have an online website. If your goal is to be on top of the competition, then the answer is yes. You will be able to compete in both local and global business . Then, you will be able to expand your company's reach. Thus, getting you more new customers.
Ecommerce website is the best marketing tool. You can use websites as part of your marketing strategy. As compared to traditional methods like television commercials, it is less expensive. Consumers share your website in their social media if they like what you offer. Hence, giving you free advertisement. Not only that, consumers are more likely to purchase products that have been recommended through social media.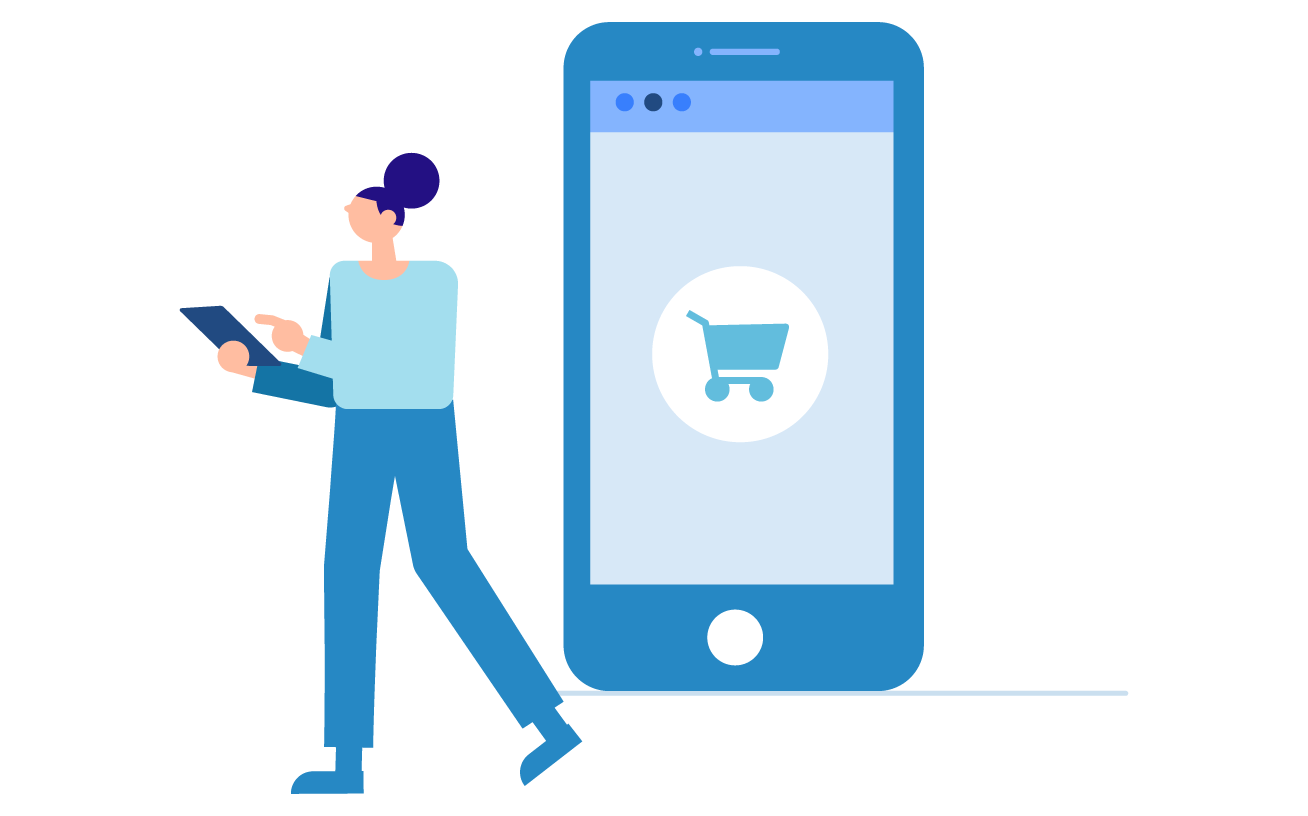 Top 6 Features You Need In Your Online Store
How VeecoTech Can Help You With Your Ecommerce Website?
Having an online store would lift your business up a new level. You will also require some SEO and marketing skills. That is where we come in. VeecoTech is one of the top web development company in Penang. If need help in your SEO strategy, don't worry. We specializes in creating ecommerce website that help your business soar.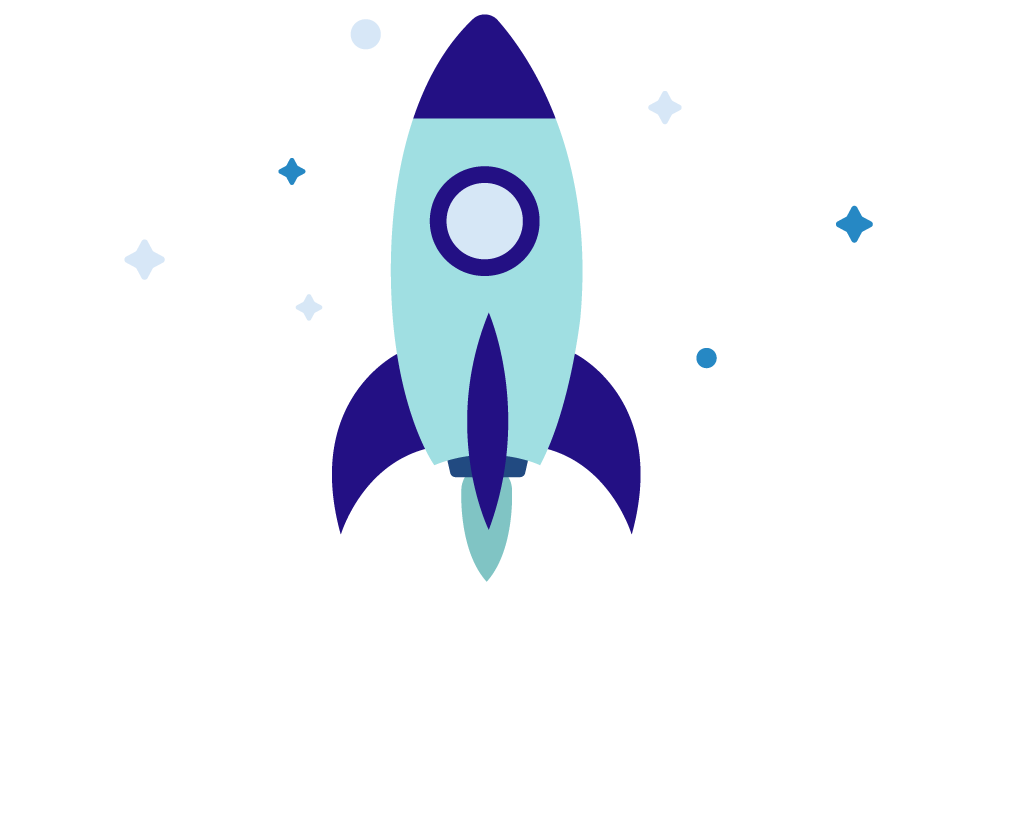 Frequently Asked Questions (FAQs)
Leading Penang Ecommerce Website Designing Company
VeecoTech create mobile responsive ecommerce websites. We also provide custom website designs at affordable prices. Our team of skilled web design and development team can deliver quality websites that suits your business needs.