AutoCount Accounting Software Customization

VeecoTech understands that every organization has different accounting  software needs. The standard AutoCount accounting software may not be sufficient to provide everything your organization needs. This is why Veecotech offers AutoCount customization services with professional in house AutoCount plugin developer. Through our service, we create more industry specific custom plugins or fields according to the business process to meet with your usability, behavior and functionality of your business needs.
Benefits of Customizing your AutoCount Software
With the AutoCount custom plugin that is customized to your organization's needs, you will be able to easily perform any transaction according to your behavior and needs.  Having VeecoTech customize your Autocount software will result to better and more organized accounting system, better user experience, and fulfill any features that does not exist in AutoCount.
Completely Customize Your AutoCount Software
Manage your business, your way. Configure your AutoCount to match your business processes. The possibilities are endless! You can create a customize Plugin for your AutoCount to match your way of getting your work done, 100% workable! Below are some of the works that you can achieve.
Experienced AutoCount Plugin Developer
Our in house experienced AutoCount plugin developer provide tailor made customized software based on client's needs and expectations which is making us the best in the industry. Call us now or drop us a message through our contact us page to inquire about our AutoCount accounting software customization services. Check out more about web design services here.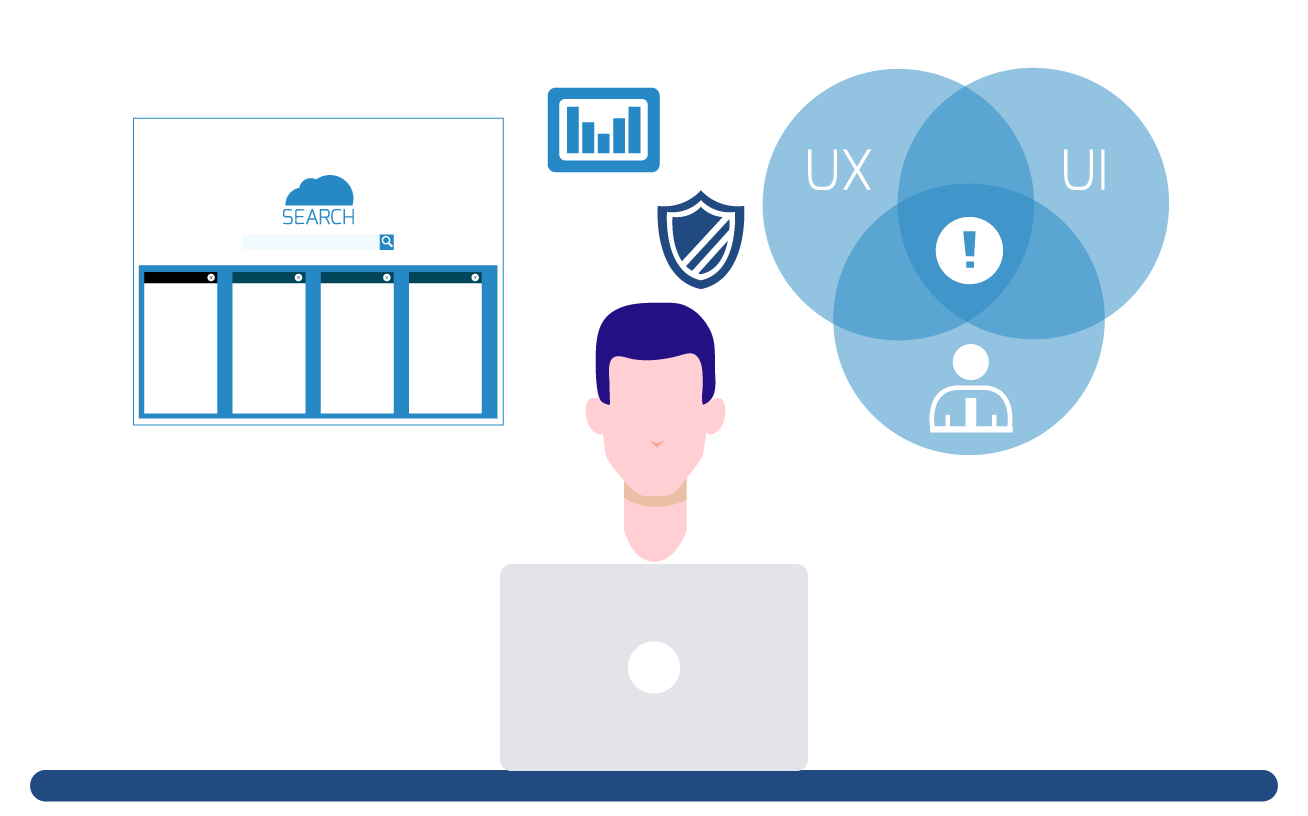 Engage Our Experienced
AutoCount Plugin Developer Today!
We are the Penang AutoCount Plugin Developer. We create industry-specific AutoCount Accounting Software custom plugins or
fields according to the business process to meet your business needs.